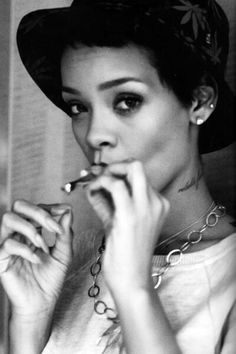 A survey showed that, among current young adult female smokers in the US:
    62.4% were very light smokers
    26.7% were light smokers
    10.8% were heavier smokers.
About 71.3% of very light smokers were nondaily smokers. The results overall were that, of the 9,789 participants, 4,069 (41.6%) were never smokers, 2,756 (28.2%) were former smokers and 2,964 (30.3%) were the current smokers above.
Other findings included that never-smokers were less likely than very light smokers to report lifetime depression and psychological distress in the past month. Also: "Very light smokers showed less favorable psychological and substance use profiles than current nonsmokers."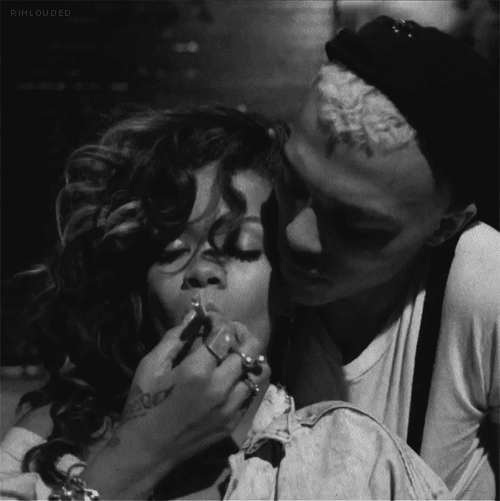 Never-smokers were less likely than very light smokers to binge drink or use illicit drugs, and they perceived smoking to be of higher risk.
The study's headline finding was "consistent with findings in previous research" in that "women were more likely to engage in very light and intermittent smoking than heavier or daily smoking, and intermittent smoking was particularly characteristic of very light smokers."
Globally, nearly a third of men ages 15 years or older, or around 820 million people, are current smokers. In the last 30 years, the global age-standardized prevalence of daily smoking among men has decreased approximately 10%. However, the trend in smoking prevalence in men varies substantially worldwide, from a 24% decrease in Canada to a 16% increase in Kazakhstan from 1980 to 2013.
Smoking weed can help alleviate anxiety.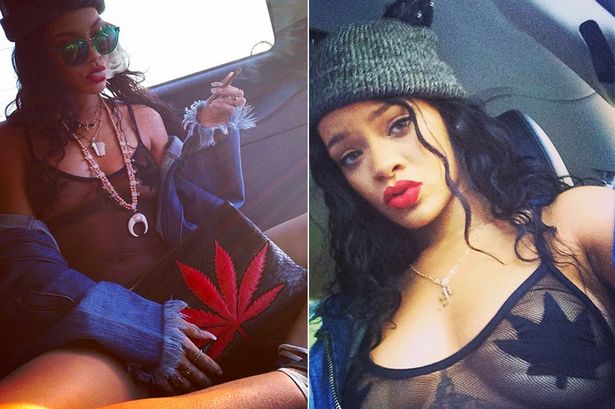 According to data from the Anxiety and Depression Association of America, women are twice as likely to suffer from generalized anxiety disorder as men. So it makes sense that women would be self-medicating to treat their anxiety by smoking weed. In fact, a 2013 study in Trends in Pharmalogical Sciences showed that the most common self-reported reason for using cannabis is "rooted in its ability to reduce feelings of stress, tension, and anxiety."
A 2014 study from Vanderbilt University confirms that smoking weed can actually alleviate symptoms of anxiety: Researchers identified cannibanoid receptors in the amygdala, the area of the brain that regulates anxiety and the fight-or-flight response.
Whoopi Goldberg Launches Medical Marijuana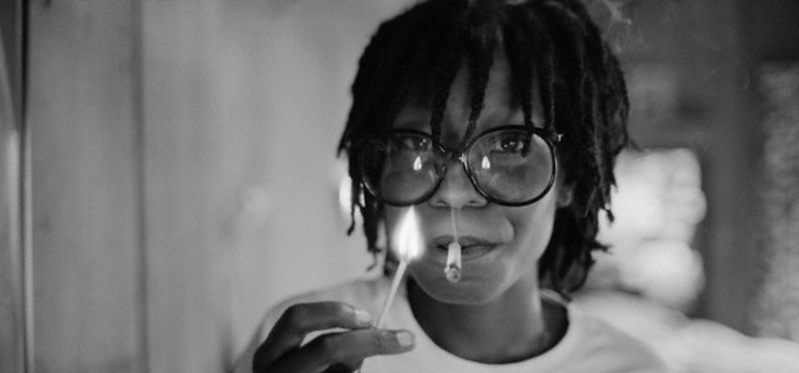 Goldberg, who publicly supports marijuana, was motivated into action by the more than 50 percent of women who experience painful cramps each month—herself included.
The company's first four products will be available in April, including a "raw sipping chocolate" infused with CBD or THC, a tincture (liquid extract) for "serious discomfort," a THC-infused bath soak, and a topical rub for localized pain. "Every month women experiences pain and discomfort associated with their period. Cannabis is a wonderful remedy and, combined with other superfoods and medicinal herbs, can provide the type of relief many women need," said Elisabeth, founder of Om Edibles.