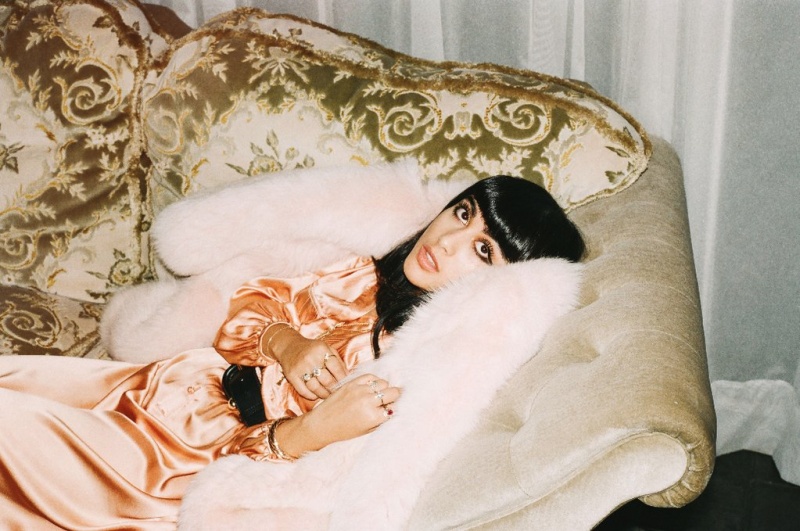 Cruel Youth is the musical love child created during a 3-month lock-in at my studio with my husband Willy Moon. It's The Ronettes on Oxy, it's a narcotic lullaby, a psychedelic jingle you might hear waiting in line at a Western Union or a laptop symphony soundtracking a car crash in slow motion. Willy and I met whilst both signed to Universal Records, and married only a few months later. Cruel Youth is an intravenous hit of our love and everything I find beautiful.
Cruel Youth - Mr. Watson (Official Audio)
For a brief moment in 2015 I felt like it was the death of me, but somehow the part that survived was a pure uncensored passion that quickly became the ace in my hand. While evolving my solo project into my new band I was approached to be a personality on X Factor New Zealand, which lead to a publicity stunt resulting in a viral media storm.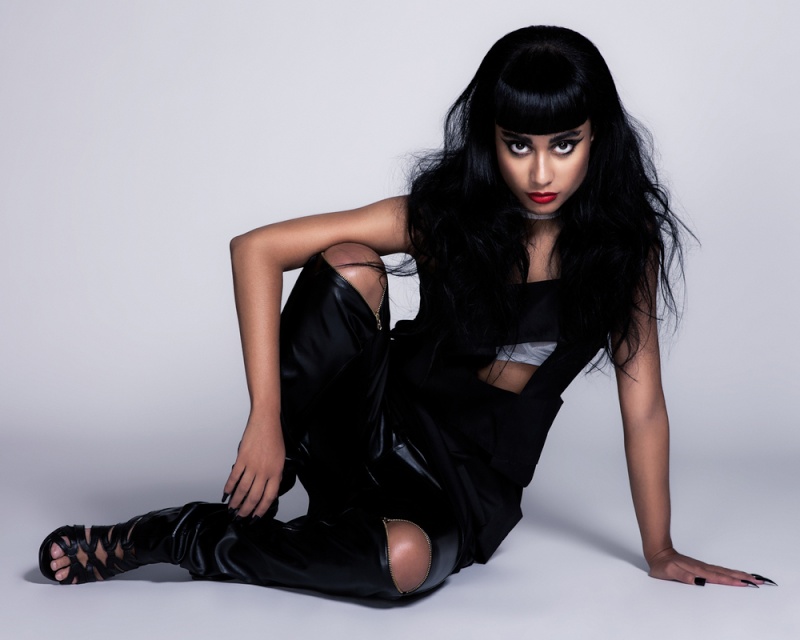 Willy and I flew back to our home in New York where I threw myself headfirst into songwriting. Days later, I was collaborating with Madonna on her #1 album Rebel Heart, co-writing the song "Holy Water". I was drafted onto Rihanna's writing team, spending months traveling the world with her, and ultimately co-writing 'Kiss It Better' on her worldwide #1 album Anti.
While working with such tenacious and outspoken artists, I found a sanctuary where I was allowed to sing the unspeakable … no frills, no fakery. All fun, games, whiskey and a microphone, with the occasional drop in from friends, writers and producers who added their own take on our world.
https://youtu.be/gyCLpxWODXw
To my friends, followers and everyone that has supported me during this transitional time — I'm excited to share this new music with you. This is our song 'Mr. Watson', this is Cruel Youth.
Love, Teddy Sinclair"