Drake is more than feeling Rihanna he admitted to an auditorium that he wants to get even closer with her. 
Drake Admits He Wants To Get Rihanna Pregnant: I'd 'Go Half On a Baby'  Does Drake, 29, actually want to get Rihanna, 28, pregnant? Well, it definitely seemed like he was thinking about it on Aug. 1, when Rihanna gave her second performance at his OVO Fest in Toronto. "We might have to go half on a baby!" he sang out to the crowd, after gushing over Rihanna for "showing up two nights in a row for [his] city." Obviously, the crowd burst out in applause.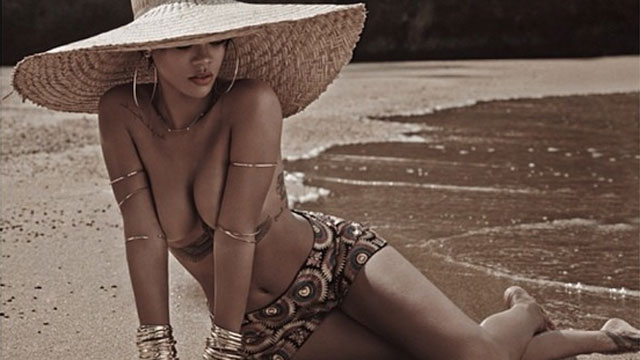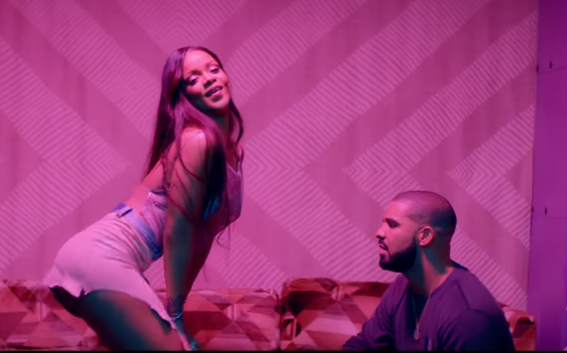 Drake then called the "Needed Me" singer, "the greatest entertainer in the world" and asked the audience to make some noise for RiRi, who was "flying all the way from God knows where just to be with The 6 tonight."  While we're not holding our breath for a pregnancy announcement from the duo (who won't even confirm or deny whether they're dating) any time soon, Rihanna did give an interview last year in which she revealed she wants to have kids "so bad...eventually." In the meantime, we'll have to settle for their onstage flirt fests—and super steamy pics like this:
Drake's OVO Fest brings out Popcaan,Rihanna,and a Kanye West collaboration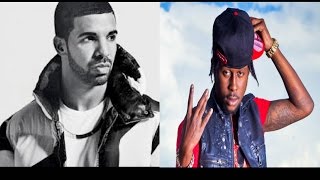 Besides the Yeezy x Drizzy bromance, Drake's other guests over the two-day event included Popcaan, who is featured on "Controlla," and French Montana. Another big surprise this year is Rhianna's appearance for their singles "Work" and "Too Good." Badgalriri joined Drake on stage for both nights in Toronto, fueling rumours that they are an item.
MUSIC FLASHBACK
FeelinGirl Women's Latex 9 Steel Boned Breathable Waist Training Corset Cincher