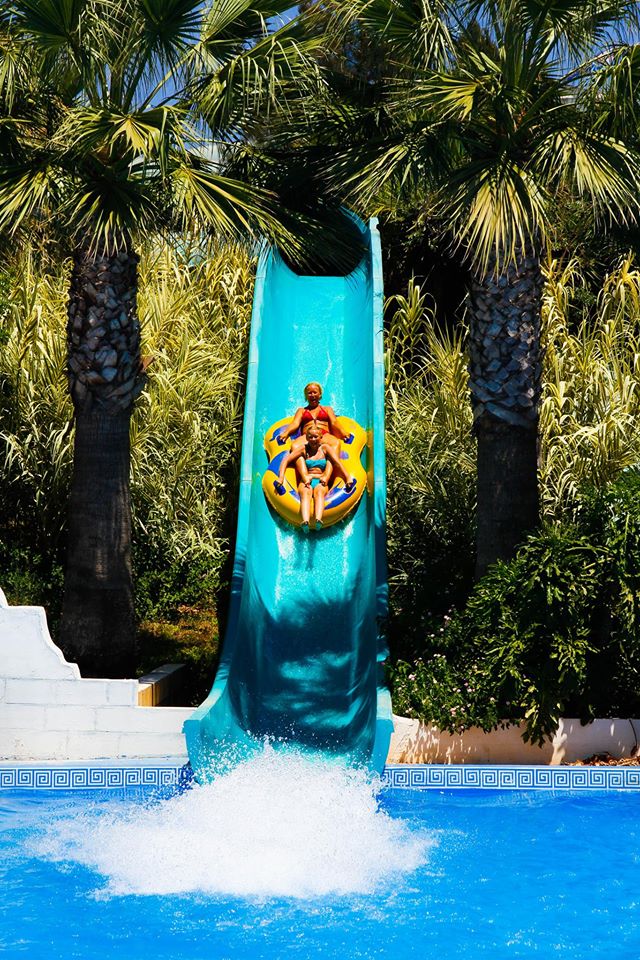 The accident  happned on world's tallest water slide at Kansas park.   The death is still being investigated by a team of forensics.  The park is closed until they can get to the bottom of how he died.   The 12-year-old boy died Sunday on a water slide billed as the world's largest at the water park in Kansas City, Kansas.
Police spokesman Officer Cameron Morgan said the incident occurred at the Schlitterbahn Waterpark.
Winter Prosapio, spokesperson for Schlitterbahn, said the boy died on the park's main attraction, the Verruckt, a 168-foot-tall water slide.
"We are saddened to share that a young boy died on Verruckt this afternoon," Prosapio said at a press conference. "Given that safety is our first priority, we have closed our Kansas City park and we have closed the ride pending a full investigation. Our thoughts and prayers are with the family during this difficult time."
Police and Prosapio did not provide details of how the child died or the child's identity.
"All rides are inspected every day actually," Prosapio said. "And our rides are inspected by an outside party before the season starts."
Prosapio said the park was closed Sunday and would also be closed Monday while the death is investigated.
HEADLAMP BEAM DEFLECTORS HEAD LIGHT CONVERTORS ADAPTOR EURO DRIVING