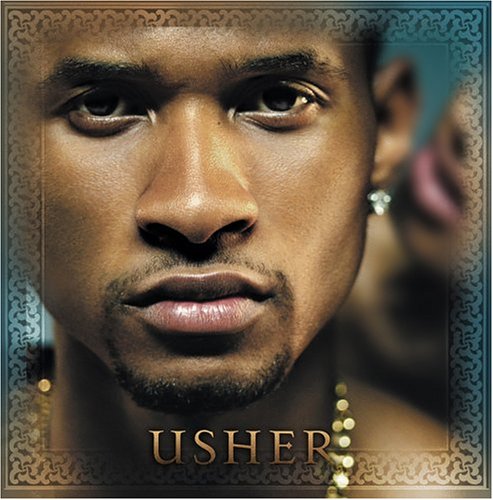 The film chronicles the ring rivalry between the boxer and Panamanian star Roberto Duran, played onscreen by Edgar Ramirez, and although Usher was the filmmakers' first choice for the role of Sugar Ray, the singer-turned-actor wanted to ensure his casting had the full support of the 60-year-old icon.
"I didn't wanna accept it without Sugar Ray's permission, so I reached out to him," he told U.S. breakfast show Today, after admitting he jumped at the opportunity.
"He's an American icon, an Olympic medallist, and world decorated and celebrated," he added.
Usher reveals his dance training helped with the choreography of the fight scenes, but it was the emotional side of the role which he really enjoyed: "It was a very aggressive role because there was so much tension between Sugar Ray Leonard and Duran, and a great deal of intimidation went into all of their fights and their exchanges."
The Yeah! hitmaker threw himself into his training for the movie, and overhauled his diet to make him look and move like an athlete onscreen.
"I had to lose weight, I had to change my eating habits, I ate to my blood type, and I worked out three times a day sometimes," he continued. "I had a trainer in Atlanta... I worked out at (a) gym... in Brooklyn, in Philly (Philadelphia), but I didn't prepare like it was an acting role, I prepared like I was a boxer."
Hands of Stone, which also co-stars Robert De Niro, Ellen Barkin, and John Turturro, hits cinemas in the U.S. on Friday (26Aug16).
Old Music Flasback
Peter Tosh -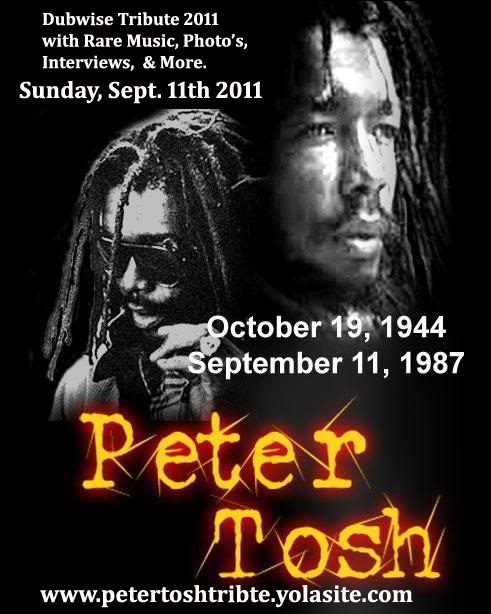 In 1964 Tosh helped organize the band The Wailing Wailers, with Junior Braithwaite, a falsetto singer, and backup singers Beverley Kelso and Cherry Smith. Initially, Tosh was the only one in the group who could play musical instruments.
According to Bunny Wailer, Tosh was critical to the band because he was a self-taught guitarist and keyboardist, and thus became an inspiration for the other band members to learn to play. The Wailing Wailers had a major ska hit with their first single, "Simmer Down", and recorded several more successful singles before Braithwaite, Kelso and Smith left the band in late 1965.
Marley spent much of 1966 in Delaware in the United States of America with his mother, Cedella (Malcolm) Marley-Booker and for a brief time was working at a nearby Chrysler factory. He then returned to Jamaica in early 1967 with a renewed interest in music and a new spirituality.
Driving Test Success All Tests 2016 Edition (PC DVD ROM)