Samuels, 34, will join season three of the Love & Hip Hop Hollywood as a main cast member looking to wipe his slate clean from all his past connections and ties to his ex. Safaree's break-up with Minaj was what reality shows are made of, after the two parted ways in a messy exchange.
"You know, I'm just rebuilding myself. I put my life on hold long enough so now I'm finally able to focus on myself and you know show the world what I'm made of and make the best of every situation I'm in, and I'm just trying to let people know I'm my own person," Safaree explains.
Things have been shaping up for Safaree Samuels, because TMZ reported that he's now dating "Love & Hip-Hop: Hollywood's" Nikki Murdarris, who use to date musician Mally Mall.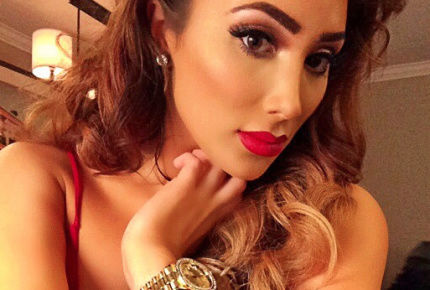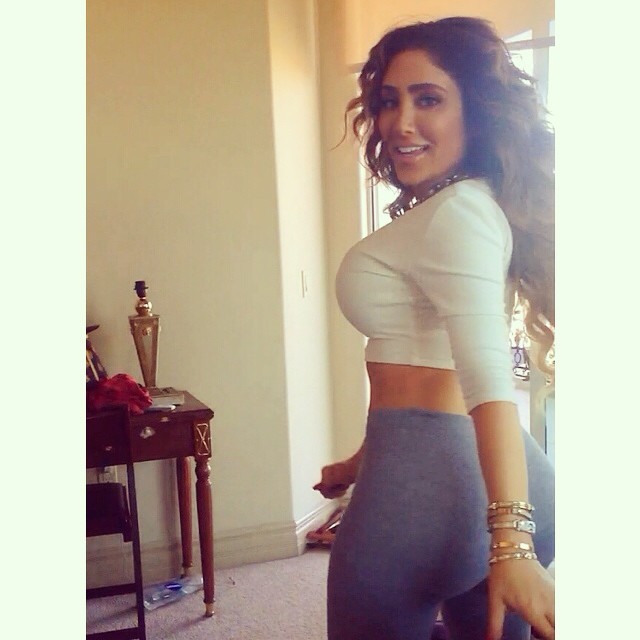 Both Samuels and the reality star were seen on a date a couple of months ago, and there's also word the producer and rapper will be on the hit VH1 show when it airs later on this year.
Love & Hip Hop Hollywood couple Princess and Ray J recently tied the knot, and there were more than a few celebrities and VH1 stars who attended the wedding in celebration of the Norwoods' big day. One of which was Ray J's longtime friend and newest cast member of Love & Hip Hop Hollywood, Safaree Samuels.
Thanks to the paparazzi and this season's Love & Hip Hop Hollywood super trailer, it's no secret that Nikki Mudarris and Safaree have something going on. How they define their relationship isn't quite clear yet, but for sure with love in the air the two got closer at the Ray and Princess' wedding
There were also rumors that he and K. Michelle dated for a period, but the R&B singer has since shot that talk down.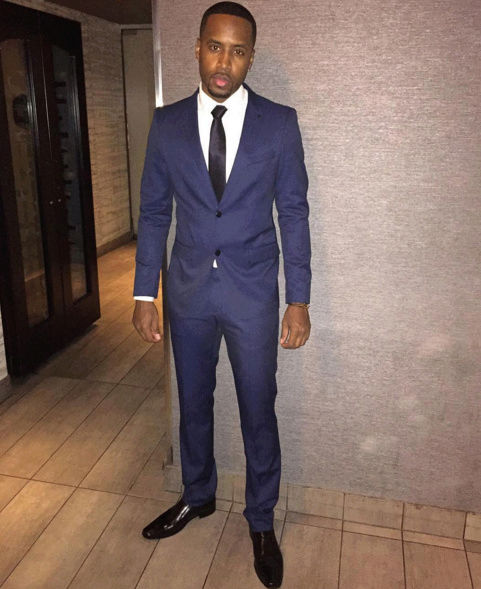 "We do not sleep together, kiss each other, hold each other, any of that," said Michelle in 2015. "That is absolutely my friend. I am not dating Safaree."
At this time, neither Samuels or Murdarris have spoken about the dating chatter, and there's still a possibility they're contriving their relationship for the show. We'll have to see.
Return Home To Your Heart: LOVE is waiting for you