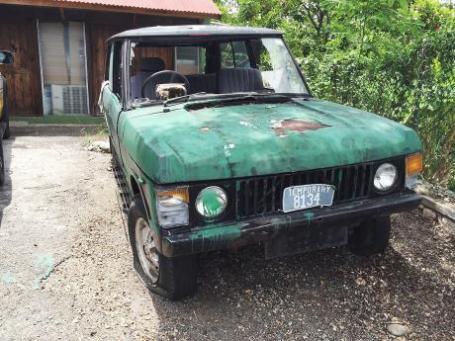 BOB MARLEY'S 1976 Range Rover is being restored and will be available exclusively to guests at Jamaica's famous Geejam Hotel within a year.
Jon Baker, one of Jamaica's most respected hoteliers and co-founder of Geejam Collection, is the man behind the restoration project, according to the Bloomberg Pursuits.
Inspired by his mother, Baker told Bloomberg that he decided to repair famous vintage cars to offer a more exclusive experience to his guests while preserving a piece of history at the same time.
"We're not restoring them to concourse quality. We're believers in a nice-condition old car," he said. "We can't take off every nut and bolt and re-chrome it. But we can make these cars drivable again."