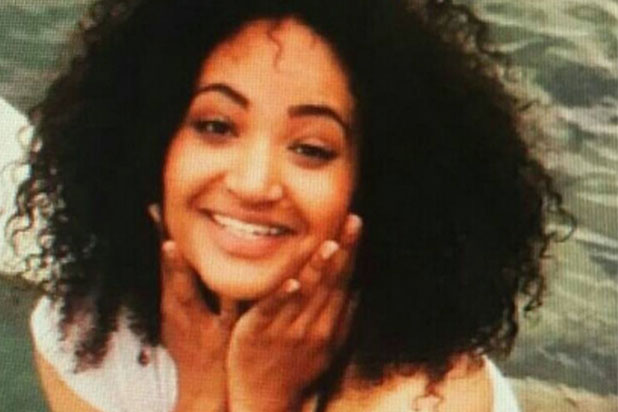 The dancer who went missing has been found after Rihanna and stars made emotional appeals for information on her whereabouts this week.
Shirlene Quigley , who has performed with the likes of RiRi, Beyonce, Jamie Foxx and Missy Elliott.
Police confirmed that said t Quigley had been found and her family was en route to see her at an undisclosed location.
Missy Elliott said on her Twitter account that the dancer was "safe & being treated".
Police say Ms Quigley's landlord saw the 32-year-old on Saturday afternoon leaving her home.
Another person reported seeing her near the Port Authority Bus Terminal in Manhattan early on Sunday.
Her car and mobile phone were found by New York City police.
On Monday, Rihanna has issued a plea to her fans to help find the missing dancer , who is said to have vanished on Sunday morning.
Quigley , worked with the Diamonds hitmaker for a number of live shows as well as appearing in her music video for S.O.S.
Rihanna shared a video of 32-year-old Quigley on her Instagram and asked her fans 45.3million followers to help find the missing dancer.
"This beautiful soul, and former dancer of mine is MISSING!!! My heart aches thinking of how heavy this is on all who love her!