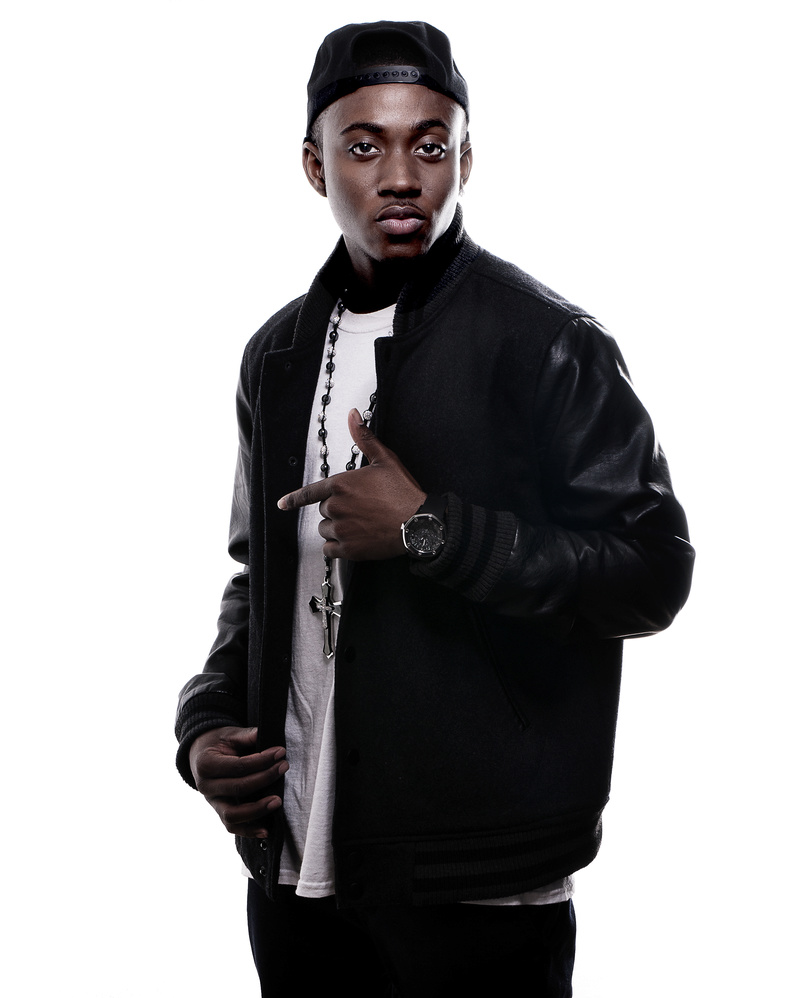 Krishane started singing when he was six-years-old. After high school, he moved to London to further pursue a career in music.
In October 2014, Krishane released his debut single "Drunk and Incapable" featuring vocals from fellow upcoming artist Melissa Steel. The track peaked at number 27 in the UK Singles Chart.  He second single was called "Money Can't Buy No Love" and featured Shaggy.
He is being marketed by his record label as the next Sean Kingston, the -American singer who had a massive hit in 2007 with Beautiful Girl.
Krishane is currently recording his debut album alongside Will Simms (Sean Kingston), Michael Angelo (Sam Smith, Jacob Banks) and Bless Beats (Jess Glynne, Wiley).
Krishane - Drunk and Incapable feat. Melissa Steel [Official Video]
https://itunes.apple.com/gb/artist/krishane/id733045145
https://twitter.com/Krishane?ref_src=twsrc%5Egoogle%7Ctwcamp%5Eserp%7Ctwgr%5Eauthor