Ferguson has said her family supported her ambition to become a professional singer and helped her through two previous
X Factor
auditions. She also revealed that she was "bullied as a kid because my family was poor and I never had the right clothes or toys." Despite having a difficult start in life, the hopeful insisted she wanted people to focus solely on her talent.
Ferguson sang "A Change Is Gonna Come" during her initial audition.   At her bootcamp audition, she sang "Like a Star" to which Cowell said "That is a recording voice!" and Nicole Scherzinger said, "I told you first time I saw her, she is our generation's songbird. She sang "Fireflies" at judges' houses and made it through to the live shows.
For the first live show she sang "Teardrops" and in the second live show she sang "Feeling Good". In the third live show she sang "Why Don't You Do Right?" and in the fourth live show she sang "Wicked Game".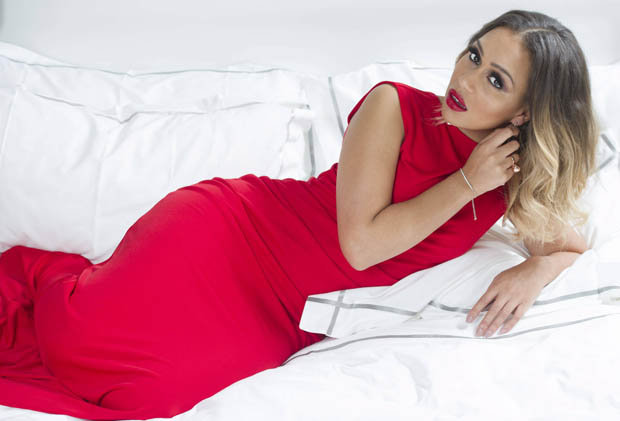 In the fifth live show, Rebecca received a standing ovation from Simon and Cheryl following her performance of "Make You Feel My Love". In the following episode, Rebecca received another standing ovation from Dannii and Cheryl after singing "Candle in the Wind". In the final, she performed a duet with Christina Aguilera, performing Aguilera's hit single "Beautiful". Ferguson's winner's song was a cover of Duffy's "Distant Dreamer", but she finished as the runner-up to Matt Cardle, making her the first female runner-up on The X Factor.
http://www.rebeccaofficial.com
https://twitter.com/RebeccaFMusic
https://www.facebook.com/rebeccafergu
...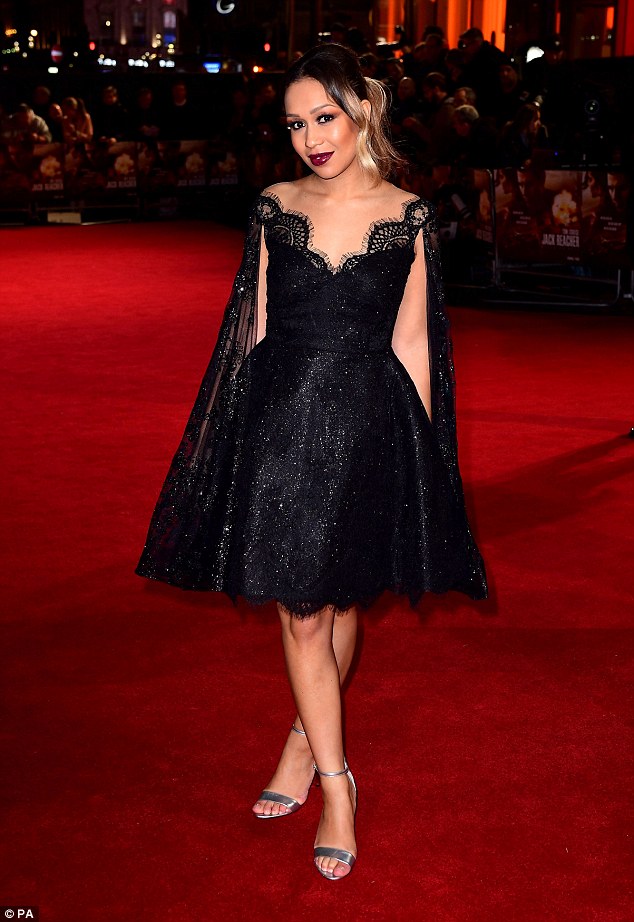 Despite  being a busy mum juggling a singer career, Rebecca still had the time to set up a website for fellow single mums to talk during her pregnancy, revealing that she thrived from that support.
Ferguson cites Aretha Franklin as one of the artists who had the biggest influence on her. She says she draws inspiration from Franklin, whom she calls the "Queen of Soul". In an interview with MTV UK, when asked about being compared to Franklin she stated, "Aretha Franklin to me is like the queen of soul, so on one hand, I like being compared to her,  is an absolute legend.
Ferguson is a qualified legal secretary, having studied at Hugh Baird College, Bootle.
Rebecca talks family.
We have two older brothers and two younger sisters; Sam and I are in the middle, and I've always felt protective and closest to him. We grew up in Woolton, Liverpool. We didn't have much, but it was irrelevant. We played out a lot with all the kids on the street. I remember getting him to play with my Barbies and Kens. I'd be like: "You're holding Ken up for me, Sam," and I'd be trotting along with my Barbie. I don't think he really liked it.
On 14 Dec Rebecca tweets Shopping today with my family ❤️ I've had an amazing year!
Rebecca Ferguson: Lady Sing The Blues (Track listing)
1. Get Happy
2. Fine and Mellow
3. Embraceable You
4. That Ole Devil Called Love
5. Blue Moon
6. I Thought About You
7. Summertime
8. I'll Never Smile Again
9. Lover Man
10. All of Me
11. God Bless the Child
12. What Is This Thing Called Love
13. Stormy Weather
14. Lady Sings the Blues
15. Willow Weep For Me
16. Don't Explain
17. My Man
Subscribe for more from Rebecca Ferguson
http://smarturl.it/RFYTSub