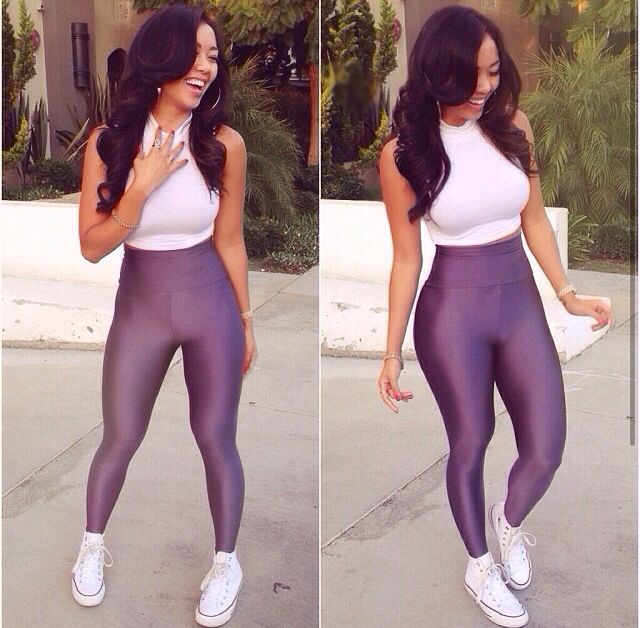 Make leggings the center piece of your outfit from time to time. In today's world of fast moving fashion, it is important to keep your entire look and image dynamic.  Fashion leggings for women have become very progressive and can absolutely be the focal point of your outfit.  
In fact, there are more fashion choices at your disposal for leggings than there are traditional pants so your realm of outfit possibilities is made much larger when you add leggings to your fashion mix. Leggings give your wardrobe so many more possibilities and tend to be much less expensive than many of your traditional pant options so do not be afraid to substitute leggings for pants to create fabulous outfits with a sassy fashion look and amazing comfort.
If you are having lunch with friends then you may want a blended fashion look with an emphasis on your legs.  Wearing a gorgeous pair of floral leggings with a basic white or black t-shirt is going to be a fabulous casual look that is easy, affordable and comfortable.  Know your occasion and you will easily be able match the length of your tops. Also, each legging style may or may not be suitable with a particular top length so do not be afraid to experiment and try different lengths with all of your leg fashion pieces.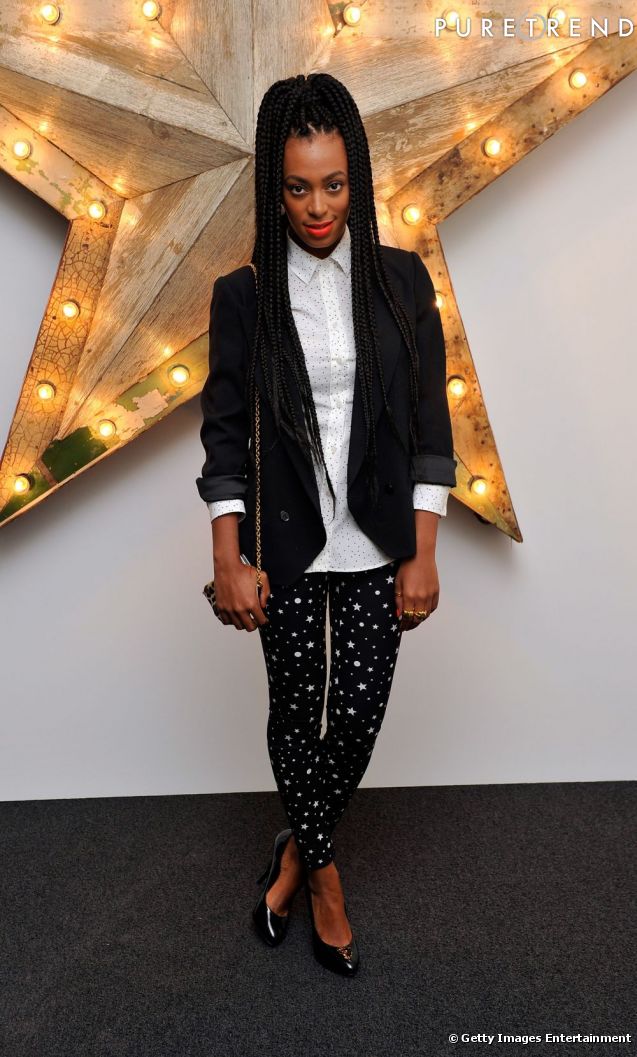 If you have a busy colorful legging then experiment with some basic tops from varying lengths to crop tops as well as sleeve length and textures.  Try different length tops with varying fabrics to mix and match with a colorful piece that has a lot going on in the fabric.  The general rule that you want to keep in mind is that if your leg fashion is busy then wear a basic top, if your top is busy then wear a basic legging.  This general rule will make your outfit choices much easier when mixing and matching pieces from your closet.  
Keep in mind that not all leggings have to be skin tight.  There are many styles that offer a loose relaxed fit that can be perfect for an outfit where a casual style is required.  If you are going to wear a pair of relaxed fir harem leggings, perhaps a waist length top is going to be the look that completes your outfit in a way that flatters while keeping a refined look.