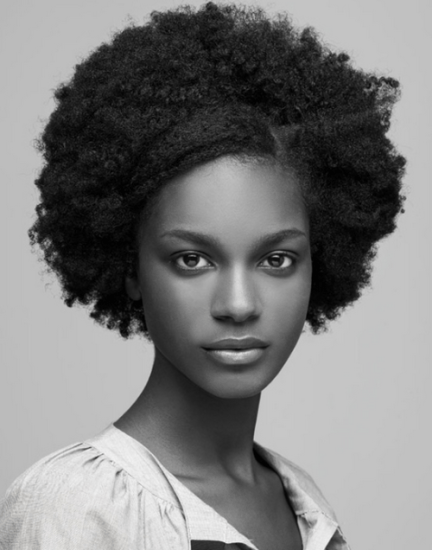 Caring for your natural hair can sometimes be challenging especially Curly Kinky or if you prefer Afro" which is known for its voluminous, ultra-curly texture. It's a delightful and natural way to wear curly hair, but can easily become frizzy if it isn't treated properly. The key to keeping your curly afro hairstyle strong and healthy is to use the right products and take steps to prevent dehydration and breaking from occurring.
 Apply deep conditioning oils or creams. A normal wash-condition-rinse routine might not be enough for those with afro hair because of how quickly it loses natural moisture. Instead of always following shampoo with conditioner like normal, rub some specialty moisturizing cream or oil into your hair after you're done showering. These products are made to "wear in," so that rather than washing them out after they're applied you allow them to soak into hair strands to replenish lost moisture. Some of the best oils for this purpose are jamaican black castor oil.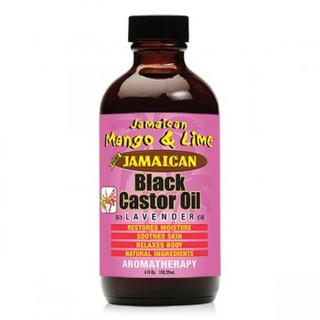 Cover your hair in harsh weather conditions. Put on a hat or headscarf if there's a chance of precipitation. Weather can be wearing to hair if there's a lot of direct exposure; wind whips, heat fries and rain displaces moisture, making it frizzy and unmanageable. If you know you've got to be out in it, make sure you pack a protective layer for your hair.
Eat right. Diet can go a long way toward improving your skin and hair. Make sure you stay properly hydrated (at least eight glasses a day — more if you're working out or sweating), and focus on eating fruits and vegetables and lean proteins, which can help strengthen your hair.