Whether you're hosting a lavish party for New Year's Eve, attending another's extravaganza, or just heading to a quiet nook for a few drinks, it is important to plan ahead and stay aware of your surroundings.
New Year's Day is the second most deadly for drivers, with an elevated risk for pedestrians due to alcohol consumption and dangerous weather conditions. To keep you and others safe, follow these guidelines for New Year's Eve celebrations: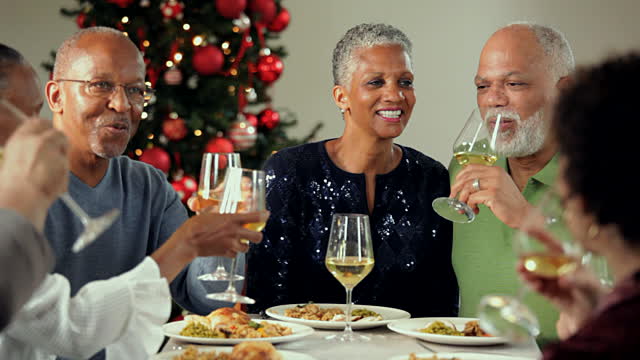 Predetermine the designated driver. Deciding who will remain sober to drive ahead of time will allow you to enjoy the night, without endangering yourself.
If intoxicated, call a cab, take the transit, or phone a friend. Whatever you do, don't drink and drive.
Whatever you do, don't drink and drive.
Always buckle up. Once you find a sober ride, make sure you and all passengers wearing safety belts. While you may take extra care to prevent an accident, others on the roads may not be so cautious.
Don't be afraid to take the keys from an inebriated friend. Although he or she may be frustrated at first, they'll thank you later.
Be mindful of your surroundings and how others are acting, and give a wide berth to those who seem out of control.
If someone appears intoxicated, keep them from driving and call them a cab to ensure they get home safely, and don't let them leave with someone they do not know.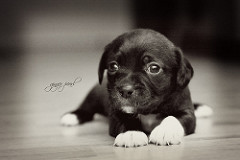 Loud noises can scare pets. Give them extra attention so they pets won't run away in a panic upon hearing the pop of a champagne bottle or exploding fireworks.
Make sure all fences and gates are secure so if pets leave the house, they are confined to the yard. Make sure your pet has its ID, or dog license, and if it has a microchip, make sure it is current. This will make it easier to get you pet back if he/she escapes your home and yard during festivities.
Are you Staying Home on New Years Eve?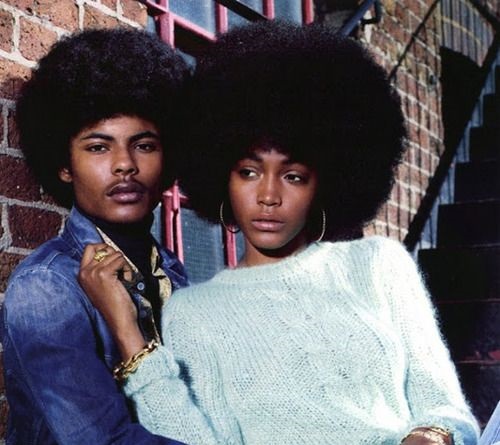 Staying in on New Year's Eve offers the opportunity to stay in comfort clothes the whole night and curl up on the couch with your significant other or your BFF and have a movie marathon! If you both love Julia Roberts, ring in 2017 by watching Pretty Woman and My Best Friend's Wedding. Or if you're both Friends fanatics, watch all the New Year's Eve episodes and laugh in the New Year. You can even go outside and listen to the fireworks going off all around you. It doesn't really even matter what you're watching. Sometimes there's nothing better than being cuddled by your love.