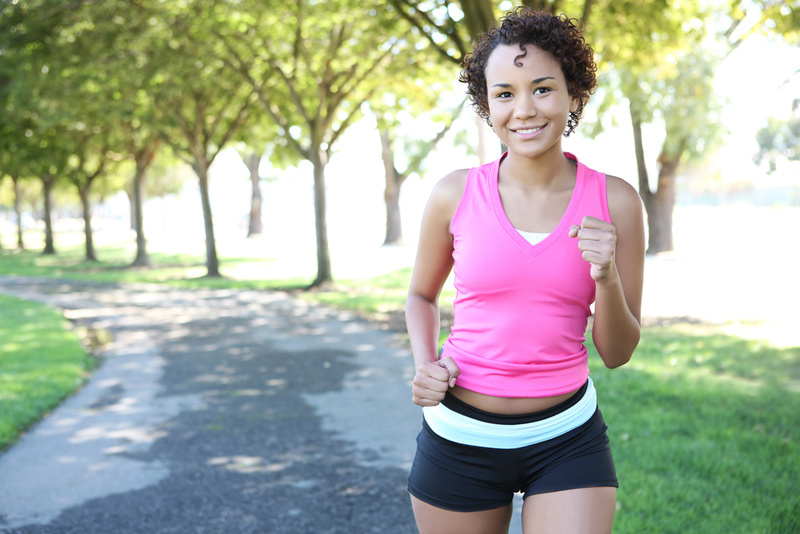 This is important before starting any exercise program your doctor must examine you carefully to determine whether or not you are healthy enough to start running on a regular basis.
Once you obtain a doctor's approval to begin an exercise and weight loss program, you may have to start your program gradually.
In some cases this may even mean starting out by walking for a short period of time. This will help the individual to improve his cardiovascular health and once he becomes stronger and his health improves, it may be time to start jogging and then progress to running.
Runners of all athletic abilities should start out their running program gradually in an effort to lose weight. Runners of all athletic abilities should start out their running program gradually in an effort to lose weight. This will help to ensure the runner is not overtaxing his body.
However, by starting out gradually the individual is actually making the program safer, healthier and even more effective. By starting out a program of losing weight by running gradually, the individual leaves a great deal of room to modify the running program and intensify the workouts as necessary when the weight loss begins to stagnate.
The process of changing a workout routine regularly is a very important one to
the weight loss process; Start running by taking shorter steps. Increase your step-lengths eventually. This will help you in not getting worked out too soon. Discover new routes whenever possible, and just run (don't go in uncanny and eerie roads, though!).
Be consistent while running. Set yourself a goal and don't drift from it, no matter what. Remember, losing weight requires patience. You cannot shed kilos in one day or one week. Stay focused. Don't give up if you don't receive instant results. Run regularly. Don't let your running schedule be disturbed due to other commitments. Make time!
Combining other activities with running, will not only help you to break the monotony that you experience from regular runs, but will also help you in availing the advantages that running cannot offer. You can participate in cycling, swimming; either train at your gym, or exercise at home. All of this will help to increase your mental and physical tolerance, shape up your body, tone your muscles, and most importantly keep you fit.