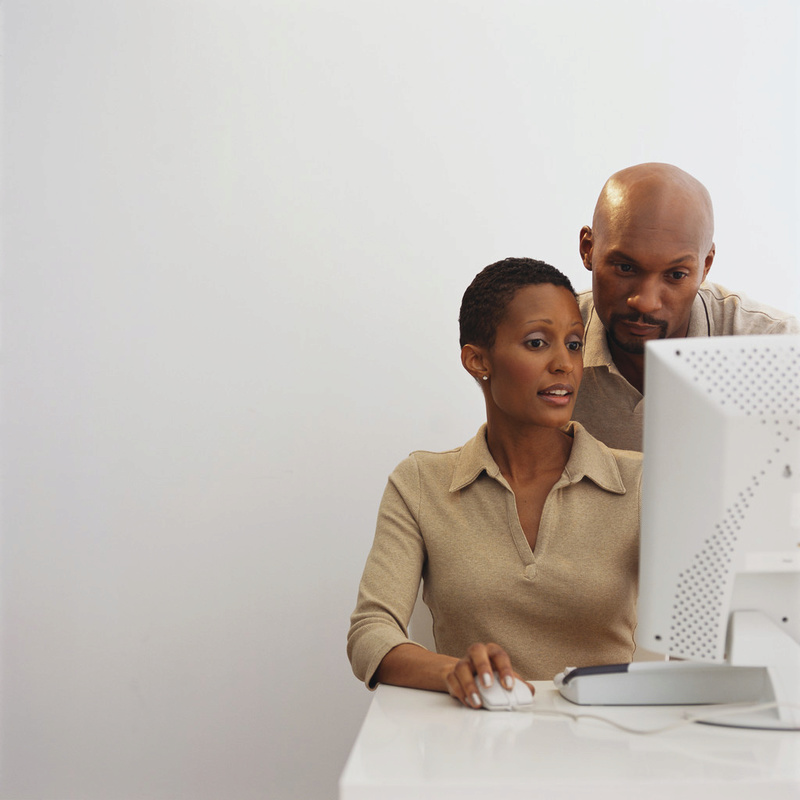 kids have greater access than ever to the Internet -- not just at home, but on mobile devices wherever they go -- parents are facing a new set of dilemmas: but should you monitor where your kids go?  Or should teens be allowed a realm of privacy away from the prying eyes of parents?
More than three-quarters of  children ages 12 to 17  are now given mobile phones.  Almost half of those devices are smartphones with Internet, social media and email access. The age at which children get their first mobile device is getting younger, too; one survey found nearly 40 percent of fifth graders have their own cellphones.
For parents who want to track their children's activities on their home computers and mobile devices, there are a number of free or inexpensive options available.
Parental control features available through many operating systems and Internet service providers let parents block inappropriate websites. Paid, feature-rich apps like NetNanny and Safe Eyes offer additional options for site blocking and time limits, and send parents notifications about which sites their children visited.
Location-tracking apps like Find My Kids and GPS Tracker Pro send data to a parent's phone or computer letting them know where their child's mobile device is  and how fast it's moving at any given moment.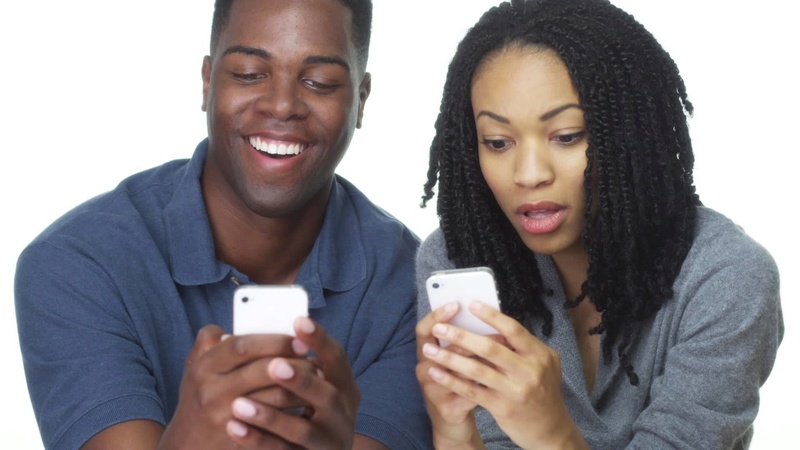 75 percent of teens age 13 to 17 have at least one social media account,. More than two-thirds say they text every day. Parents worried about how their kids interact online can receive notifications from MamaBear or similar apps when their kids send or receive friend requests, use certain words, or are tagged in photos.
Even parents who feel comfortable with monitoring technology recognize it must be used carefully or turned off in certain situations. Tracking a child's cellphone can put whomever they're with -- their other parent, grandparents, family friends -- under surveillance as well.
The key to keeping kids safe and keeping their trust at the same time is making sure your children are aware you are monitoring them.
"Be clear and candid that you will have access to any and all accounts until the child has been consistent with accountability and judgment offline as well as online.
"If you want privacy, the Internet is not the place to find it, "Better for kids to find that out from their parents learning something about them the kid didn't want them to know than for it to be a college admission officer, potential employer or some ill-intentioned stranger getting closer than they'd like."