Once upon a time in the 18th century in a small country village near the rocky hills and high cliffs  of Jamaica a baby girl was born, and her given name was Mizzy.  
She grew up to be a very beautiful delicate looking young lady.  Her eyes were big and bright sparkling like a star, her features as bright as the sun.  
Her pyhsic was said to be petite, and her voice was like an angel, her walk was graceful.  She attracted many admires including her owner which proved to be more than she could  handle.
Many men from near and far rich and poor were smitten by her natural beauty and her graceful manner,  but she was a girl sold to a wealthy white man who goes by the name Richard Chardley; 
one of the early owners of the Yardley Chase Plantation in Jamaica. Mizzy was enlisted as his housekeeper and Chardley was secretly inlove with her.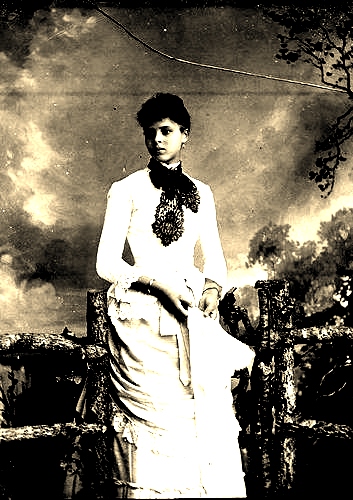 Lots of other rich slave owners has offered double and triple times the amount of money; to try and entice Chardley to sell the beautiful slave girl to them but Chardley refused.  Instead of parting with Mizzy of whom he was secretly inlove Master Chardley would present them with the option to buy other slaves instead of her.
Other slave owners started to grow suspicious of Chardley as to why he refuse to part with this beautiful young slave girl;  eventhough he had no trouble parting with the other slaves. 
 Tongues began to wag in the district that Master Chardley was planning to groom her for himself.
However Chardley was not the only one in his kingdom that had his eyes set on the beautiful delicate Mizzy.  
Countless enslaved men has tried to get close to Mizzy but when Master Chardley finds out they would meet a bitter end or quickly sold off.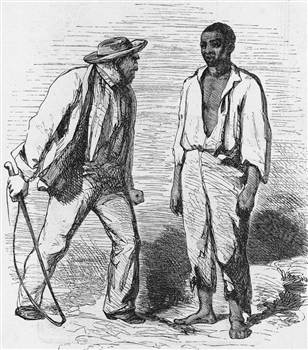 Chardley tried his best to remove anyone who tried to get close to Mizzy.  If they even as much as smile with Mizzy Chardley would become furious and Chardley would sometimes double the amount of work his love rivals were given.
Chardley then ordered some of his slaves to inform on Mizzy with every move that she made, every step that she took.  Who looked at her or whom she gets close with.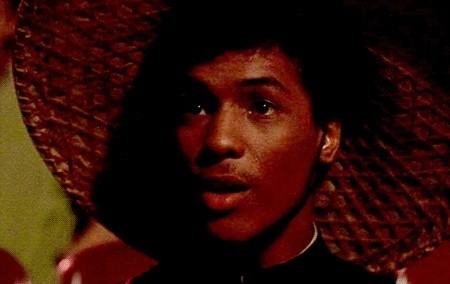 But there was one slave man that went by the name Tunkey  who managed to evade the suspicions of Chardley. 
Mizzy however was seeing Tunkey from a neighboring plantation.  Mizzy and Tunkey fell inlove, and was secretly meeting up after dark.  
With each meeting they fell deeper and deeper in love until they could not manage to hide it any longer.  
Someone found out and quickly ran to inform Master Richard Chardley what the two lovers were up to at night.   
Mizzy's  affection and her life were already pledged to Tunkey.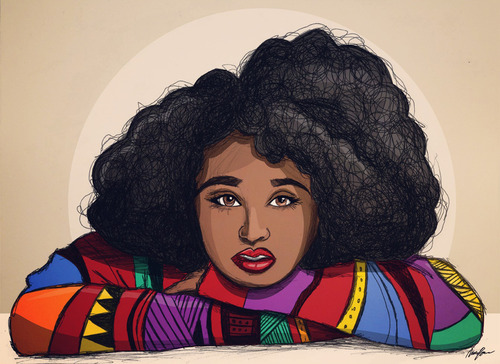 Chardley then asked Mizzy if any of the rumours were true and she was frank in confessing to Richard Chardley.  This confession, however, only made Chardley the more determined in carrying out his desires;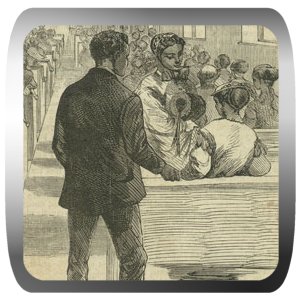 In order to have her to himself Chardley plotted to sell her lover Tunkey, who worked at a neighboring plantation, to get him away from Mizzy.
"Chardley" took a strong liking to Mizzy and, in a bid to have her for himself, he arranged for her lover Tunkey to be sold to another estate.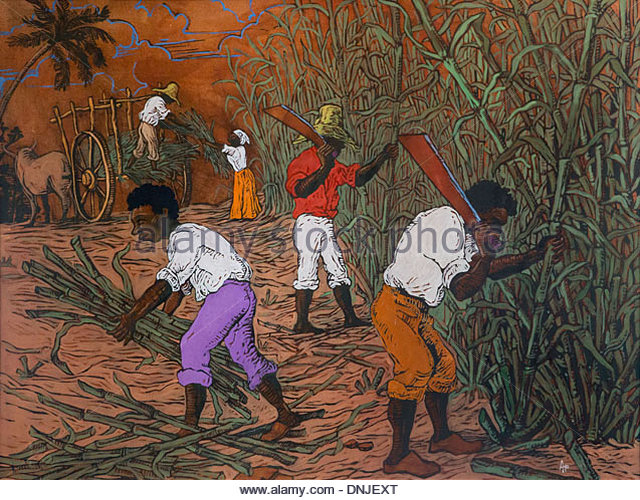 Chardley started buying Mizzy lots of expensive gifts, to try and persuade her to forget about her lover Tunkey.  But Being the lady that Mizzy was instead of lashing out or leading Mr Chardley  on she politely thanked him for his courtesy, and suggested to him that she think that it was time for her to be sold to another plantation estate owner.   Chardley sternly refused and carried on with his plot to get rid of her lover Tunkey.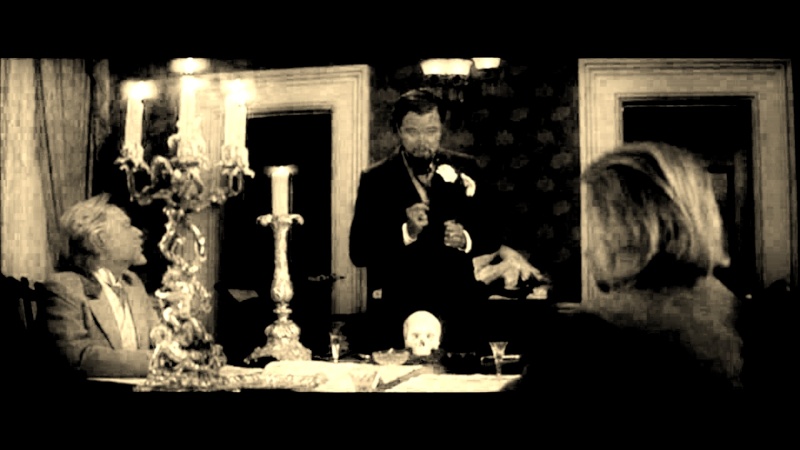 When it was time for Tunkey to leave his owners plantation as Chardley planned the pair fled to avoid being separated.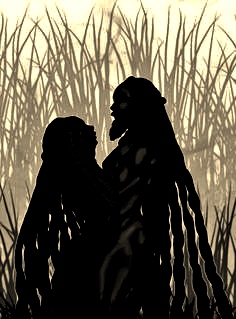 They started upon their trail, which they managed to keep without difficulty. 
Chardley knowing their attachment for each other, on learning that they had left the plantation, organized a group of people to pursue them.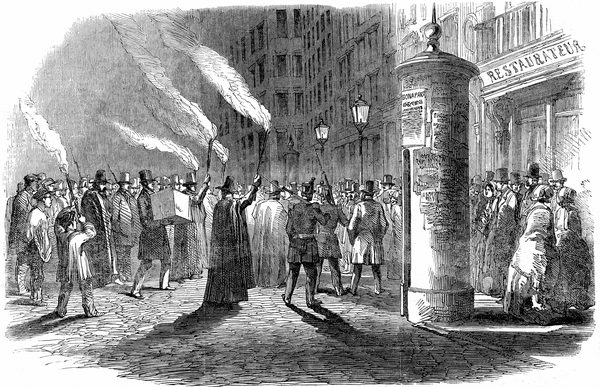 Chardley and his group caught up with the two lovers until they arrived at the fatal point from which they had to choose between life or death. 
They were eventually  chased by their master and his organised party to the very edge of a large steep cliff 1,700 feet deep, overlooking the gorgeous turquoise water of the Caribbean Sea.  One of the most romantic and captivatingly beautiful locations on the island of Jamaica.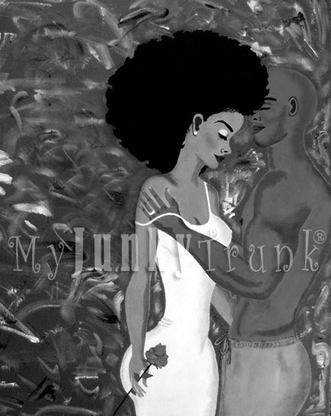 However instead of allowing themselves to be recaptured and forever separated, the pair chose to end their lives.  They embraced for one last final time, then plunged themselves over the VERY LARGE STEEP cliff!
They plunged over the precipice and were never to be seen nor heard from again.   Hence, the legendary name "Lovers Leap"
Folklore has it that the spirit of Mizzy and Tunkey has haunted Lovers Leap cliff to this very day.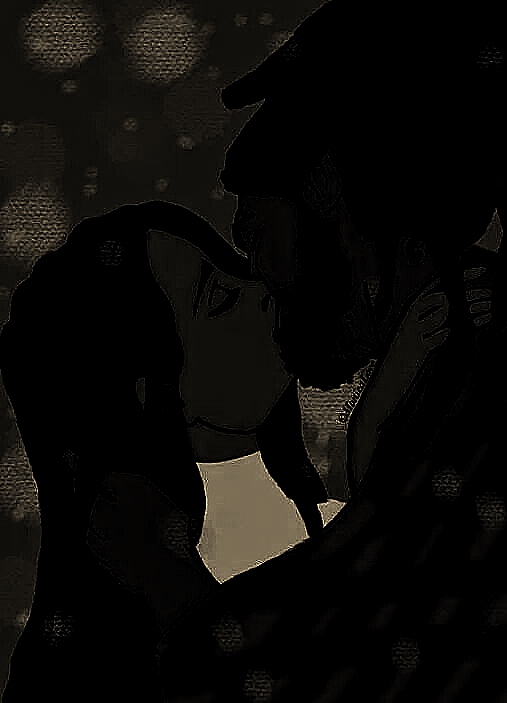 Centuries ago others have claimed to have seen two falling stars shooting down from the sky over the cliff at various hrs past midnight.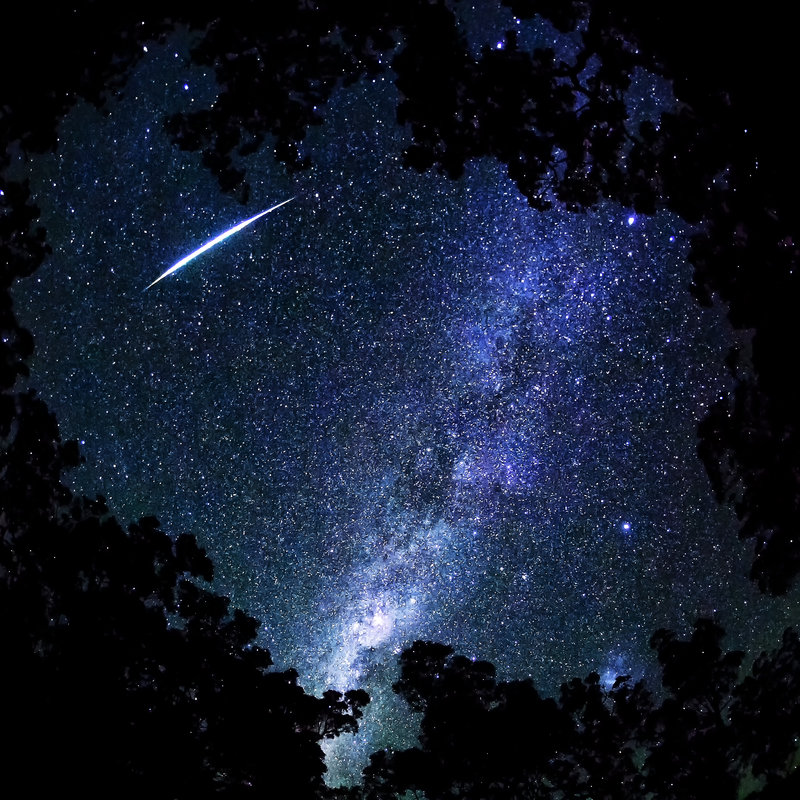 while some locals have spotted reappearing and disappearing shadows of a young black couple dressed in 18th century attire down the cliff.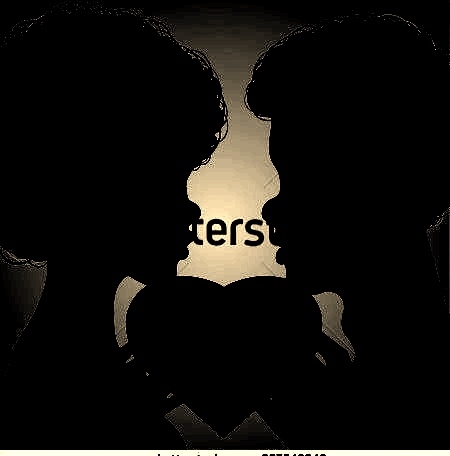 According to folklore, Richard Chardley one of the early owners of the Yardley Chase Plantation was in love with his house keeper Mizzy.  Lovers' leap is named in commemoration of the love triangle incident involving Chardley Mizzy and Tunkey.The Legend of Lovers' Leap surrounds the tragic love story of the two lovers who refused to be separated in life. 
Jamaica is seeped in history Come and explore the magnificent site and the tragic but alluring story of Lover's Leap.  Towering 1,700 feet high, this magnificent cliff offers a panoramic view of Jamaica's coastline and overlooks the shimmering deep blue Caribbean Sea.
Lover's Leap stands as one of the most captivating historical sites in Jamaica with a romantic view of the coastline from Rocky Point, Clarendon in the east, to Pedro Bluff, Treasure Beach in the west and the mountains acting as the perfect backdrop.
 The 1,700 feet (520m) cliff, overlooking the mystical captivating turquoise water of the Caribbean ocean.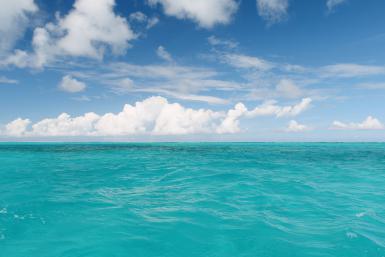 Other points of interest on Lovers Leap in Jamaica are the lighthouse, which is powered by electricity, battery and generator, Relics of the Past, which is an assortment of Jamaican artefacts used in times of old and also a 3 mile trail leading down to Cutlass Bay. Swimming is not advised there however.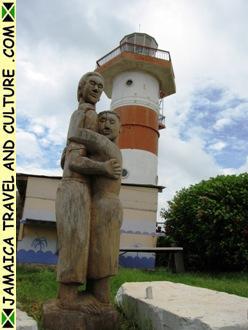 This poetic yet tragic episode has given rise to the legend of the story of Mizzy and Tunkey, which has drawn thousands to this stunning view.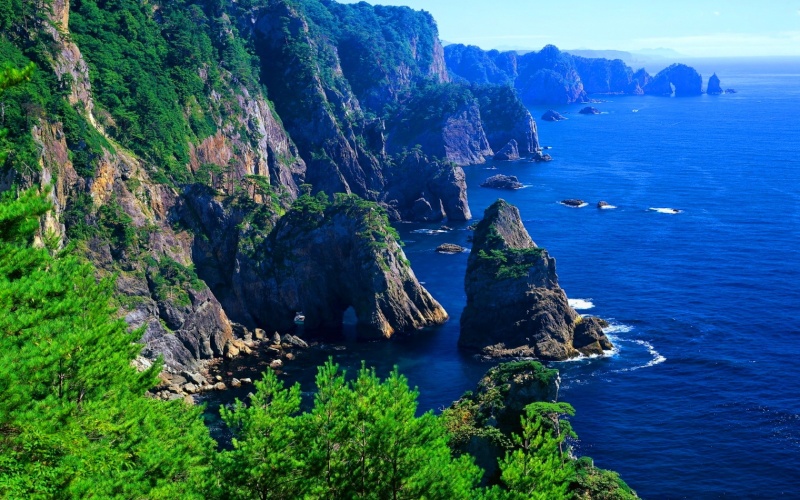 This is your chance to share in the amazing view that the lovers witnessed on that faithful night.
VG.
Copyright 1995