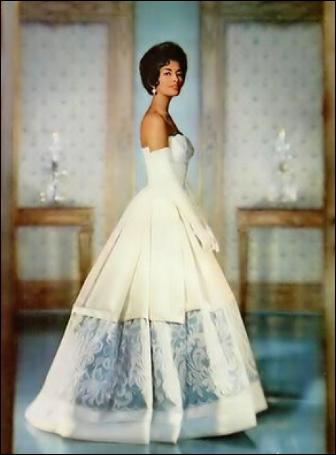 Ball gowns are visually distinguishable from other evening gowns by their lavishly designed surfaces-with layers of swags and puffs and such trim details
Ball dress is simply defined as a gown worn to a ball or formal dance. Beyond this fundamental description, there are remarkably intricate conventions related to appropriateness of ball dress. The most extravagant within the category of evening dress, a ball gown functions to dazzle the viewer and augment a woman's femininity.
In the past, ballgowns could cost as much as houses and took months to make, while today's most dramatic designs come courtesy of modern day couture houses, from Christian Dior to Chanel and Giambattista Valli.
Additionally, ball gowns permit a woman to inhabit more space, as the especially billowing and expansive skirts extend the dimensions of her body.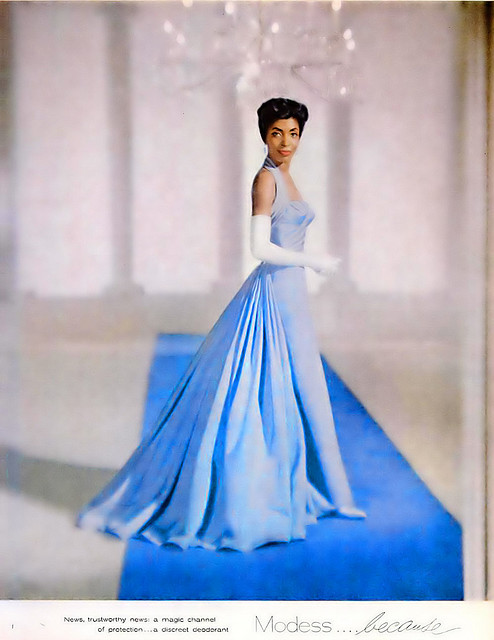 Balls have existed for centuries among royalty and the social elite, dating back to the Middle Ages. During the mid-1800s, the ball re-emerged as a desirable manner of entertainment among the upper and middle classes. Through the 1800s, the ball served as a means to bring together people of similar social backgrounds, often for purposes of introducing young women and men of marriageable age.
Coming-out balls, debutante balls, or cotillion balls became standard events by the mid-1800s, and have continued in some form or another into the twenty-first century, with the high school prom added as a more middle-class and democratized version of a coming-out ball.
As popularity of the ball increased, ball gowns materialized and developed as a category of evening dress.
As the most splendid among evening dresses, ball gowns represent the romantic dreams of young women.
Cinderella
and
Beauty and the Beast
are recognizable fairy tales that instill in children the magnificence and fantasy of the ball, complete with appropriate full-skirted gown and a handsome prince. These ideas are reinforced and incorporated into our cultural consciousness.