The Wars of the Roses, carefully plucked some of the best actors from British theatre and television to partake in an epic series of Henry VI Parts One, Two and Three, and Richard III. As you might have suspected, it's no easy task.
The critically acclaimed adaption of Shakespeare's ominous historical play, Henry VI, will put a cultural spin for our Saturday night this week (7 May) with Henry VI: Part One. The star-studded cast includes today's quintessential English actors Benedict Cumberbatch, Tom Sturridge, Dame Judi Dench, Hugh Bonneville, Sally Hawkins and more.
The plot follows a dynastic conflict that has lasted a century between the houses of York and Lancaster, which has been dubbed the bloody War of the Roses. Saturday's first part will star Sturridge as Henry VI, with quite a marvellous barnet, while Cumberbatch proves he can dabble his toes in Shakespearean waters for the small-screen as Richard III.
And a crippled Cumberbatch as a nefarious observer who eventually usurps the throne will be an interesting sight to behold indeed. Viewers might be shocked when they witness their beloved Sherlock transform into an axe-wielding psychopath, but it'll undoubtedly make for great television.
The first series aired in 2012 and starred the likes of Tom Hiddleston and Ben Whishaw, and while it's a huge shame these actors won't star in the new cycle, this series will be shot by the talented director Dominic Cooke. It will, however, be a little sexier than Shakespeare originally intended, as Sophie Okonedo, who plays Margaret of Anjou, gets down to business with the Duke of Somerset, played by Ben Miles. Shakey dreamt of no such thing…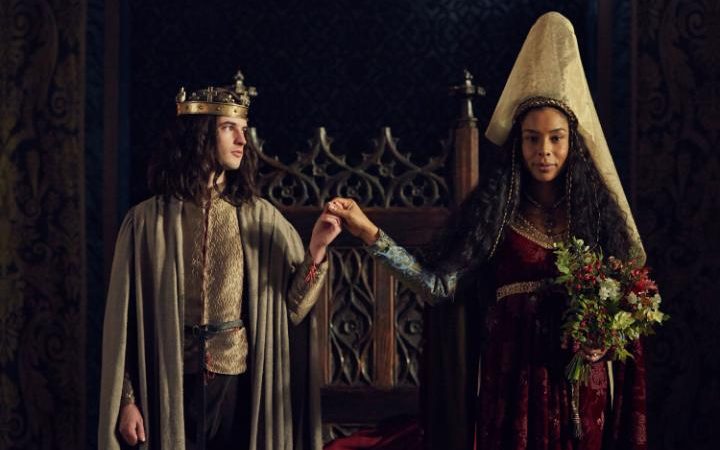 Sophie's casting comes at a time when the lack of ethnic minorities within the British film and television industry is being called into question.
Sir Lenny Henry has been at the forefront of a campaign calling on the BBC and the UK's entertainment industry as whole for more diversity both in front of and behind the camera.
The comedian began the Black, Asian,and Minority Ethnic (BAME) campaign in 2014 and it has remained a hot topic of conversation.
But finally it appears that the tide is turning, in fact Sophie is also starring in Undercover opposite Adrian Lester, which is the first primetime British drama to feature two black actors in the lead roles.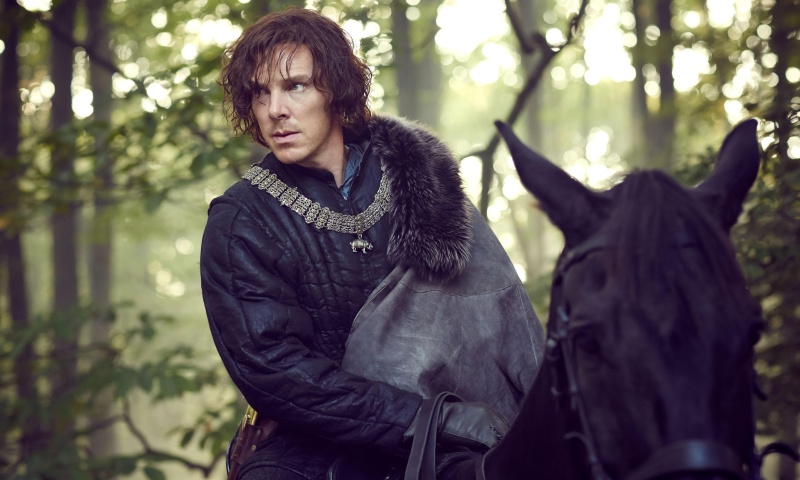 Dominic said "no room for complacency" on the matter: "I feel we should always be making sure that we're being open-minded, when making drama, about the casting possibilities. I think the sense of impatience there is in culture about all these issues is actually very healthy." 
He went on to say: "You want the world you're showing on screen to reflect the world you're in and we live in a plural world, so our stories have to include the widest possible range of people."
On what could be done, the director said that more "power" needed to be given back to the artists with television executives trusting writers more.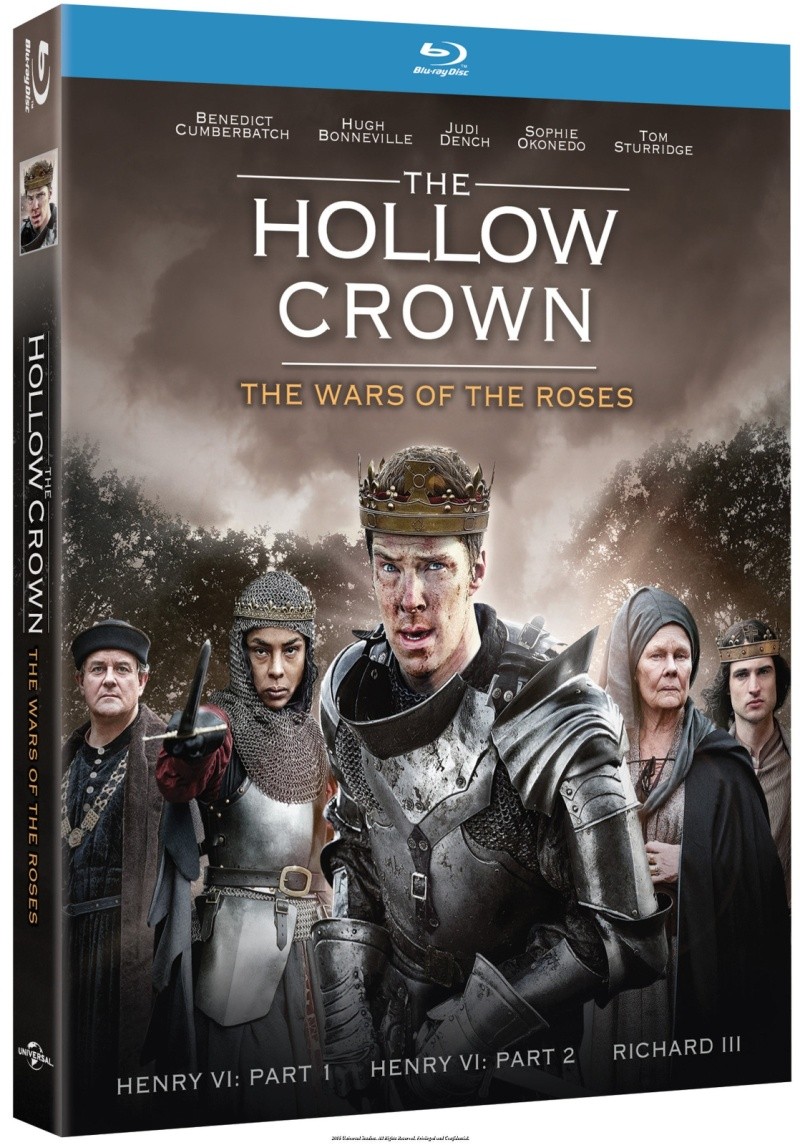 The Hollow Crown: Trailer - BBC Two
https://youtu.be/W0kO-pVsc3E