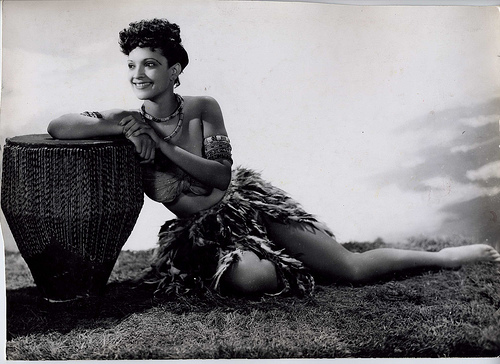 A vivacious beauty, Nina Mae had more in common with 'It Girl' Clara Bow or glamorous comedienne Carole Lombard than with the enigmatic Greta Garbo, to whom she was compared.
Nina Mae McKinney (June 13, 1912 – May 3, 1967) was an American actress who worked internationally during the 1930s and in the postwar period.
In theatre, film and television, after getting her start on Broadway and in Hollywood. In 1978 the actress was also inducted into the Black Filmmakers Hall of fame, and was memorialized on a 2008 postage stamp honoring "vintage Black cinema".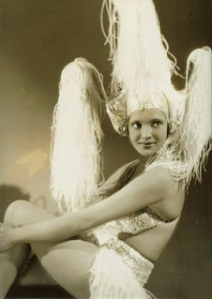 She was born in Lancaster, South Carolina in 1912. Her parents were among many black Southerners who migrated to New York, while the young Nina Mae was raised by her great-aunt. She came to the Big Apple as a teenager, and before long had joined the chorus line of a hit Broadway show.
Nina's career was largely unsung, but the stunning actress and singer still managed to carve out a niche for herself, while helping pave the way for others.