Claude McKay was a 1900 author born in Jamaica in the 1800 and was the eleventh child to Thomas and Hannah McKay. He was a devoted reader and at ten begin writing poetry. He was educated by His older brother, who was a teacher, he owned a library of books scientific texts english novels and poetry. As he got older during his teen years, he became an apprentice to a cabinet maker when the trade school he was supposed to attend got destroyed by the 1907 earthquake.
He migrated to America where he became a truly remarkable figure throughout the course of history. While settling in the United States, he commissioned himself in the Tuskegee Institute staying only for a few months, then went on to attend the Kansas State University, while there,he studied agriculture.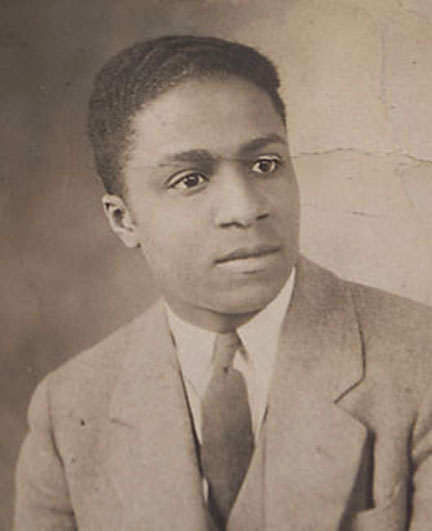 Mckay became interested in communism,and travelled to Russia and onward to France to further his political interests. He later lost faith in communism and became an anti communist activists,and was looked upon as a powerful force, that impacted many lives during episodes of confrontation, historical resistance and defiance.
He published two sonnets, "The Harlem Dancer" and "Invocation," in 1917, and would later use the same poetic form to record his counterrevolutionary views on the transgressions of black life in America. Langston Hughes, James Weldon Johnson and Countée Cullen, cited McKay as a leading inspirational force.
He travelled from America to England in 1919 where he spent three years. He was employed as a journalists at the British socialist journal, "Workers' Drednought," while there he published a book of verse, "Spring in New Hampshire," which was released in an extended version in the United States. He was motivated by the working class during a time of political fears,and tensions.
Winston Churchill quoted in a speech before Parliament in the 1940s in which he issued a rallying cry for Britain to go to war against authoritarianism. An anthem of resistance, the sonnet belongs to poet Claude McKay who wrote these words in 1919 during what was known as the Red Summer ­a spur of racially motivated attacks against African Americans.
There has been an increased interests in his novels in recent years. His masterfully written 1928 novel Home to Harlem, received wide critical acclaim and was one of the most popular novel by a black American author at the time. It stimulated a great deal of controversy due to its potraying of the underside of Harlem life.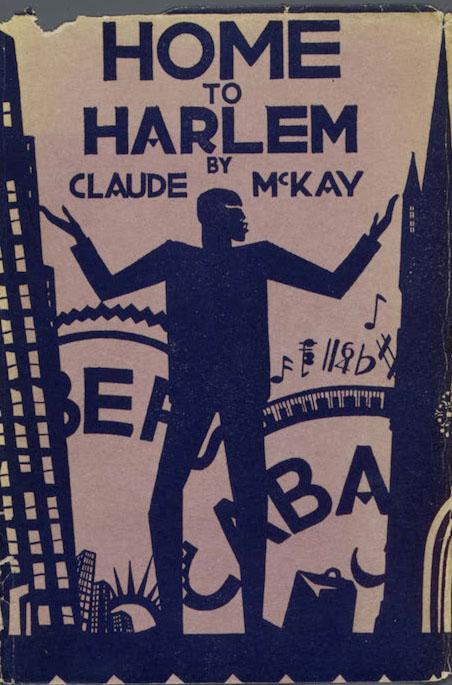 McKay's perspective and poetic accomplishments in the earlier part of the twentieth century set the tone for the Harlem Renaissance and gained the deep recognition of younger black poets of the time, including Langston Hughes. McKay manages to captivate his readers with a lyrical focus and a polyphony of voices. He has been consistently ranked both by scholars and the public as among the greatest. For what its worth this man's life deserves to be honoured with a film.
By
V.G.