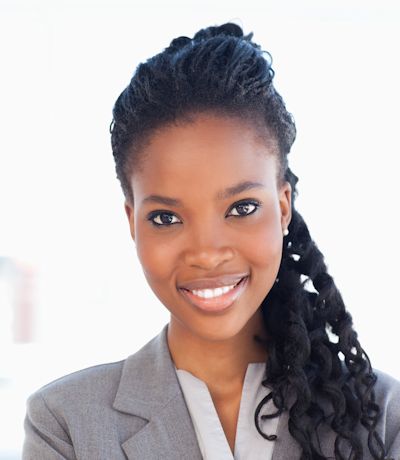 It seem that black women born in America including those that migrate there are under some serious attack. They cannot even be left alone to be feminine in their own familiar surroundings, without being labeled.  The mainstream media has rarely push missing black American women's cases eventhough an overwhelming number of the missing person's cases are black.
We must continue to show empathy to these missing persons and their families.  It is outrageous to keep quiet at such a critical time in their lives.
 The many reasons why they went missing could be trafficking,domestic violence or they might have been kidnapped,but whatever the reasons are it is very unusual and strange for so many to be missing right around the same time.  According to the National Crime Information Center, nearly 40 per cent of those who have disappeared, often in suspicious circumstances, are black.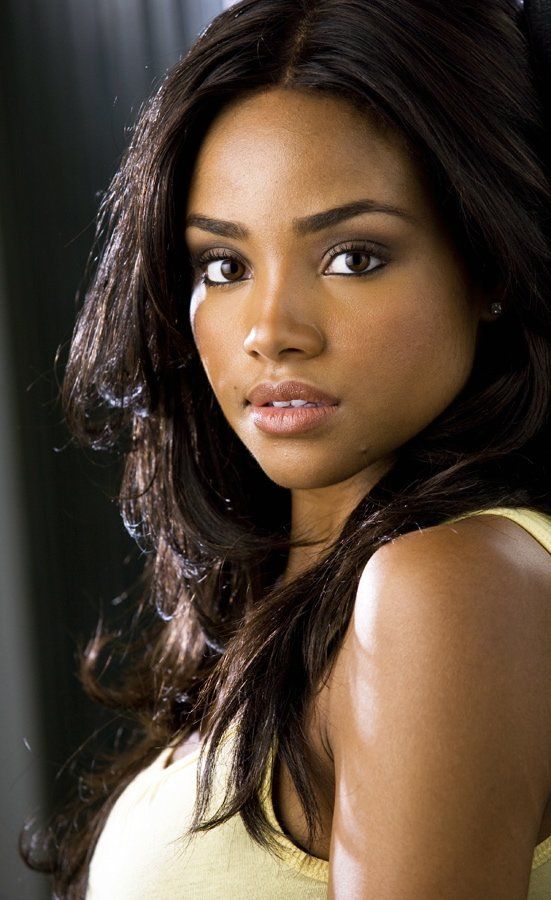 Around 70,000 has been missing since 2010,gone without a trace! no goodbyes no phone calls.  Are they being abducted by aliens? it is very unlikey that aliens are responsible. The FBI released a report  that in 2010, of the 273,985 minorities reported missing in America's counties, 85 percent were Black.  The majority of them disappear from New York, Georgia, North Carolina, Maryland, and Florida.  
We must continue to speak up and highlight the hundreds of missing African-American women,  and make public awareness for their strange dissappearance. We are their  voices,we must stand up.
By
V.G