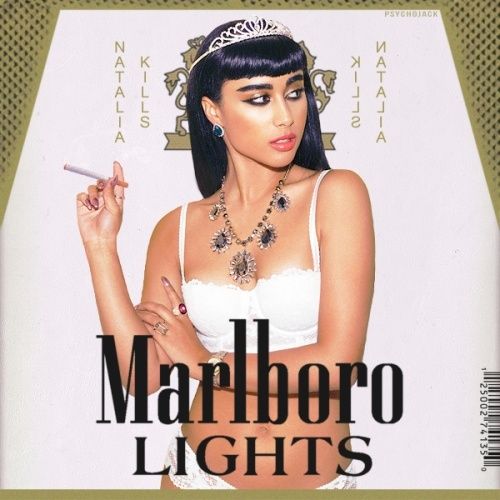 While there are a number of ways to quit smoking, not all of them are equally successful.
For everyone who smokes, there are certain triggers that cause you to crave cigarettes more than you would in most situations. For some people, that trigger is a stressful situation. For others, they simply have a set time and place where they smoke, perhaps when they are on break from work or when they are talking on the phone.
As you quit smoking, these triggers will become even more powerful at creating cravings. If you want to stop yourself form giving in to the cravings, you need to ensure that the triggers never activate. So that means actively avoiding situations that make you feel like you need a cigarette. And if you are used to having a cigarette during something you do every day, then occupy yourself otherwise during those times.
If you would normally smoke while on the phone, then keep a pen and paper handy to just doodle and scribble while you talk. If you would smoke on your lunch break, then do something to keep yourself engaged and distracted from smoking during that time.
Cold Turkey
It may be hard to believe, but the majority of people who have successfully quit smoking have done so by quitting cold turkey. They decided that they would never take another cigarette and they followed through on that promise to themselves.
Behavioral therapy. You'll work with a counselor to find ways not to smoke. Together, you'll find your triggers (such as emotions or situations that make you want to smoke) and make a plan to get through cravings.
Nicotine replacement therapy. Nicotine gum, patches, inhalers, sprays, and lozenges are nicotine replacement therapies. They work by giving you nicotine without using tobacco. You may be more likely to quit smoking if you use nicotine replacement therapy. If you're younger than 18, you need to get your doctor's permission to use it. This plan works best when you also get behavioral therapy and lots of support from friends and family.
Medicine. Buproprion (Zyban) and varenicline (Chantix) are intended to help people quit smoking. Your doctor must prescribe these medications. Combo treatments. Using a combination of treatment methods may raise your chances of quitting. For example, using both a nicotine patch and gum may be better than a patch alone. Other proven combos include behavioral therapy and nicotine replacement therapy, prescription medication with a nicotine patch, and nicotine patch and nicotine spray. The FDA has not yet approved using two types of nicotine replacement therapy at the same time, so be sure to talk with your doctor first to see if this is the right approach for you.