Five years ago lead investigator, Peter MacCallum Cancer Centre clinician-researcher associate professor Mark Dawson, discovered a new class of "epigenetic" drugs that could "switch off" cancer-causing genes in leukaemia cells.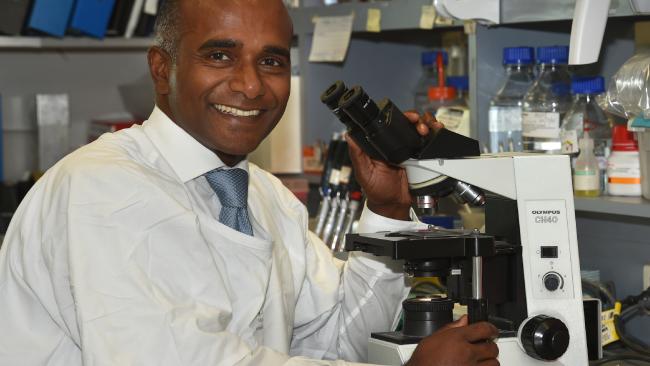 This BET-inhibitor treatment is being evaluated in advanced blood-cancer patients as part of a first-in-humans international trial.
Now, his team, involving Dr Chun Yew Fong, has grown for the first time leukaemic stem cells in the laboratory dish.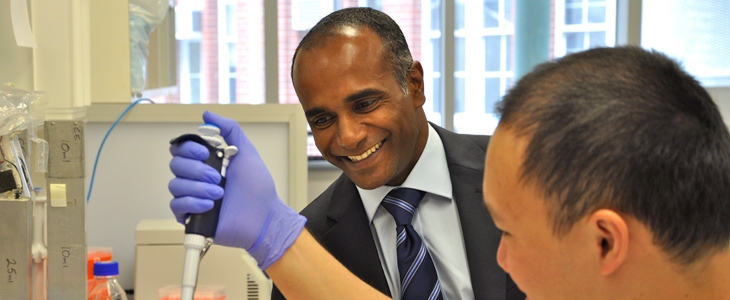 Previously these cells, which are used to test new therapies, could only be studied in animal models.
Working with international collaborators, Peter Mac's Professor Mark Dawson discovered for the first time the role two proteins play in the regulation of the cancer.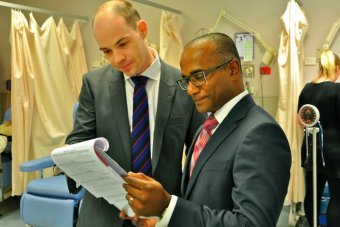 While it was known that proteins BRD4 and DOT1L played an unknown but key role in regulating the leukaemia, Professor Dawson's team established that the two depended on each other to progress the disease.
By treating these stem cells, which are the most resistant type of cancer cells, with the BET-inhibitor currently being tested in humans, they have uncovered the pathway that allows these cells to circumvent the drug and reactivate cancer-driving genes.
"Potentially targeting both is a unique opportunity for us to go forward."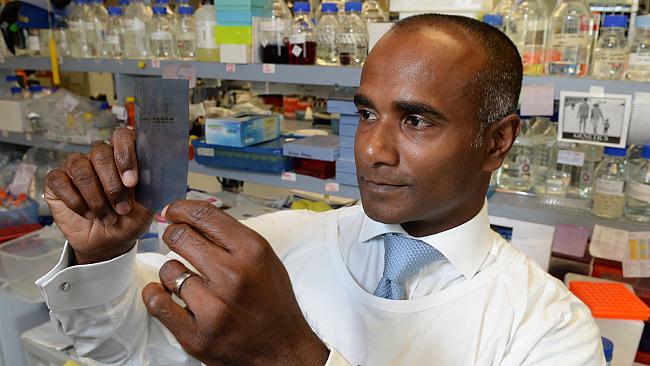 Disrupting the two proteins so they cannot communicate could create a way of overcoming the disease, which has not seen a new treatment developed since the 1970s.
Professor Mei Krishnasamy, an advisor to Cancer Council Australia and the President of the Clinical Oncology Society of Australia, said the discovery was 'very promising'.
'It's a very positive message for people particularly with this leukaemia. There has been very little change in treatment and very little opportunity for breakthrough or improvement so this, though it's in its very early stages, is very promising.