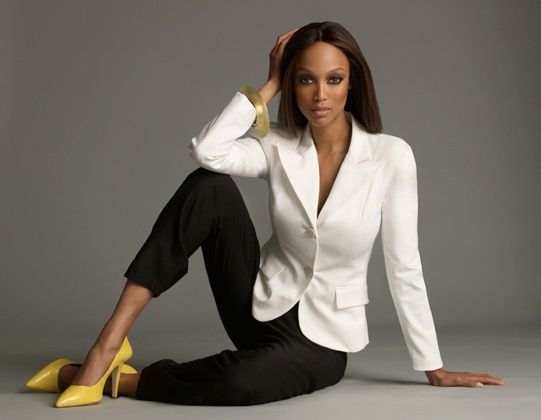 She recently announced the launch of her cosmetics line that is specifically for all of the chocolate-toned ladies out there.  Speaking exclusively to Essence magazine, the former supermodel, media mogul, and beauty maven gave the details about what inspired her to create a new addition to her existing Tyra Beauty cosmetics line, with the hopes that women with darker complexions will have products to enhance their beauty instead of masking it.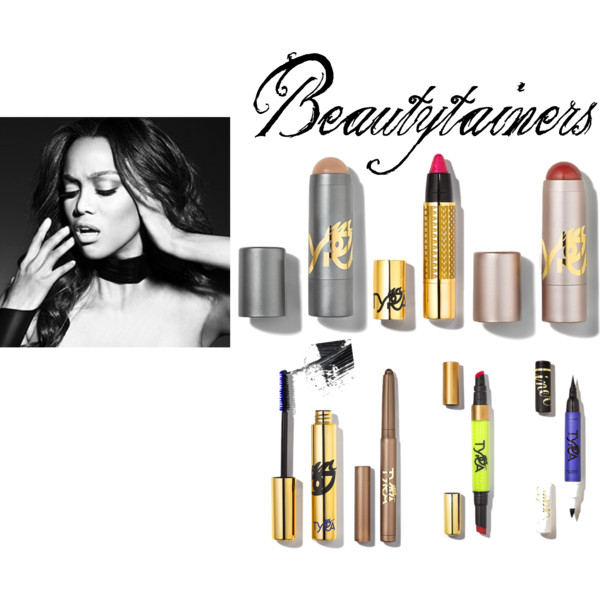 Banks says, "I was tired of our chocolate-toned sisters not being able to contour. I created this so that everyone has the ability to contour and to play with shadow and light — since that's really what contouring and highlighting is."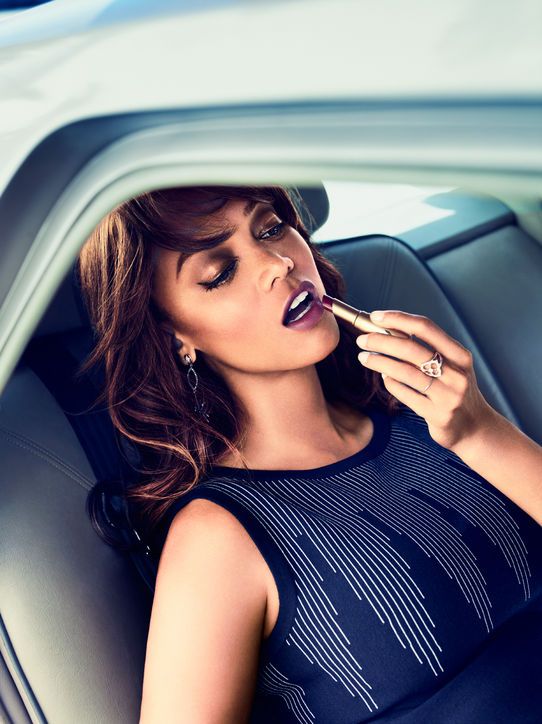 She also stressed that one of the main factors in creating the line was because she believes she has a "passion and responsibility to make sure that everyone that uses my products feels beautiful and feels represented."
The aptly-named Tyra Beauty range boasts three different collections for putting your fiercest face forward. As a tribute to her now-iconic catchphrase, the Smize collection is devoted to the eyes and includes a mascara and a genius liquid liner pen, which comes equipped with an eye makeup corrector to ensure your wings are precise. The IT Factory collection includes ultra-bold lip colors, while the TYover products contain everything you need to create that perfect contour, or add extra dimension to your eyes.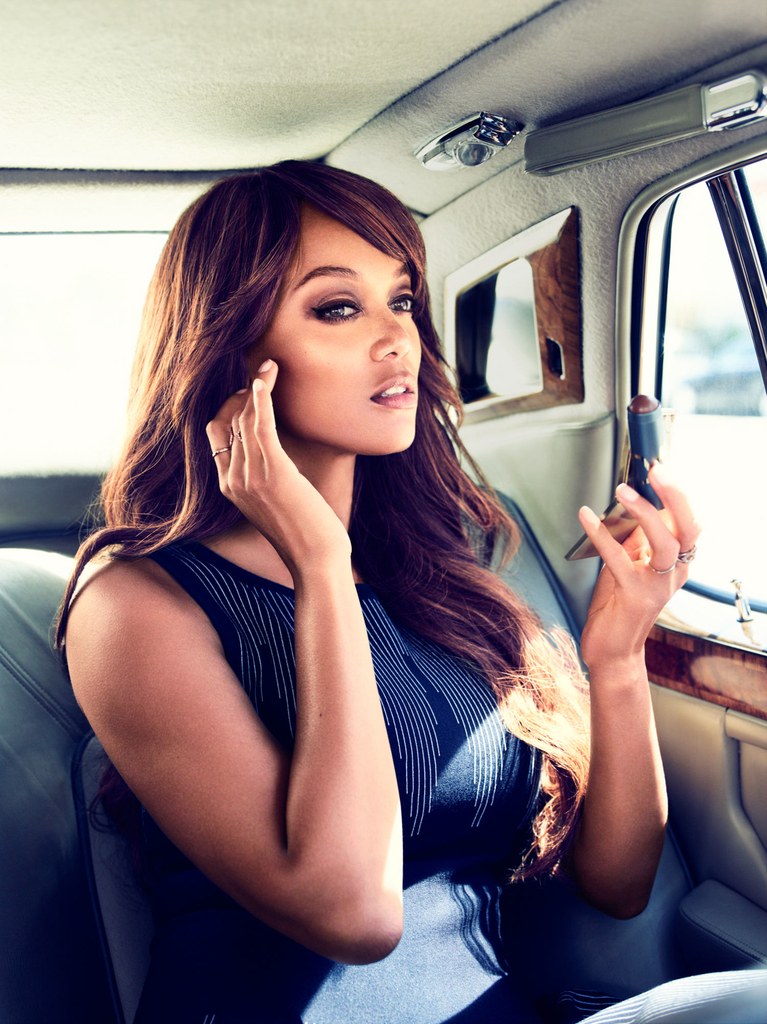 Ready for an opportunity that combines beauty and business? Where you set the hours, on your own terms? Join our Crew of bonafide entrepreneurs — we call them Beautytainers, independent sales reps who make money through sharing the TYRA Beauty movement. For More: follow the link below.
https://shop.tyra.com/www/en/us/
https://shop.tyra.com/www/en/us/join-our-crew