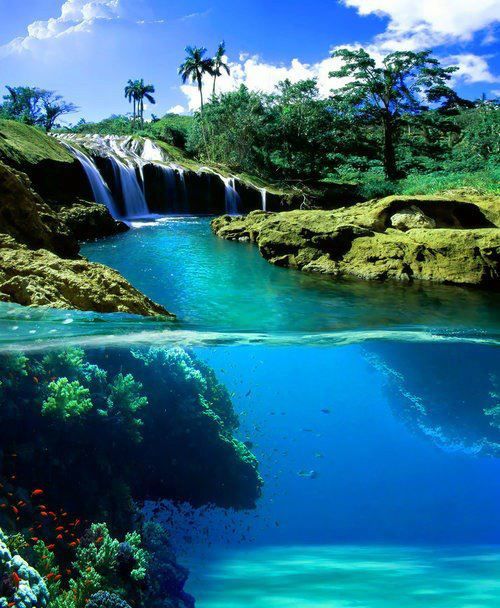 It's no secret that a day in Jamaica consists of sand, sun and fun. The island's relaxed atmosphere combined with stunning scenery creates picture-perfect days. However, this spirited island nation offers some of the best nightlife and live music there is. Put down your margarita, and take note -- this is your guide to Jamaican nightlife in kingston.
MONDAY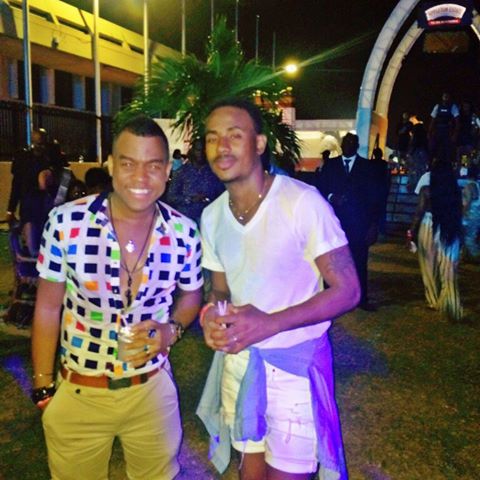 To start the week off Kingston heads to the street party Mojito Mondays at Suzie's Cafe on South Avenue. Dancers bunch up in groups and free style while the sound system plays the latest tunes to hit Jamaica. Due to a new law in Kingston, street dances normally end at 2 am so make sure to arrive around ten when it all starts to kick off.
TUESDAY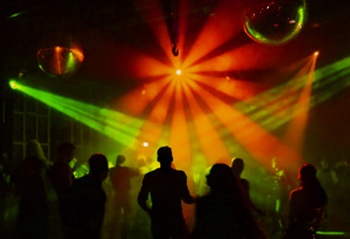 Every Tuesday, Usain Bolt's Sports Bar and Grill Tracks and Records holds a "Behind the Screen" series with live and unplugged performances from some of the hottest dancehall and reggae stars in Jamaica. A chance to see acts like Busy Signal and Protoje up close and personal.
WEDNESDAY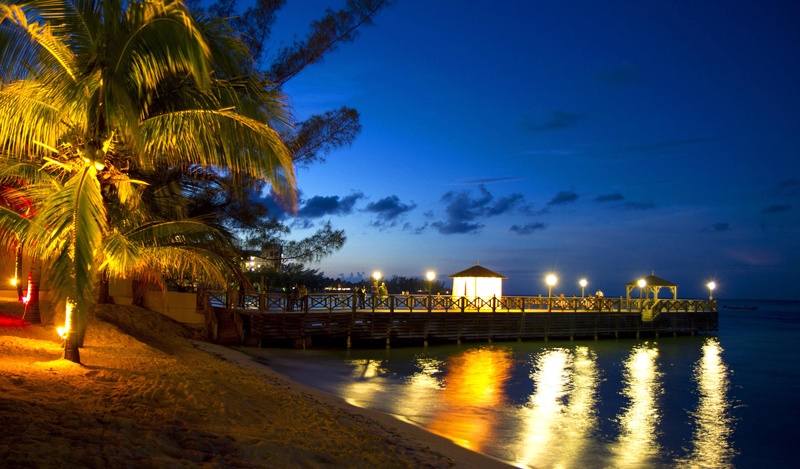 The street parties to end all street parties, Wedi Wedi wednesdays is the place to go for your dancehall education. Taking place at the Stone Love HQ, one of the most famous sound systems from the 70s, this is where you'll see people dancing on their hands and getting down low.
THURSDAY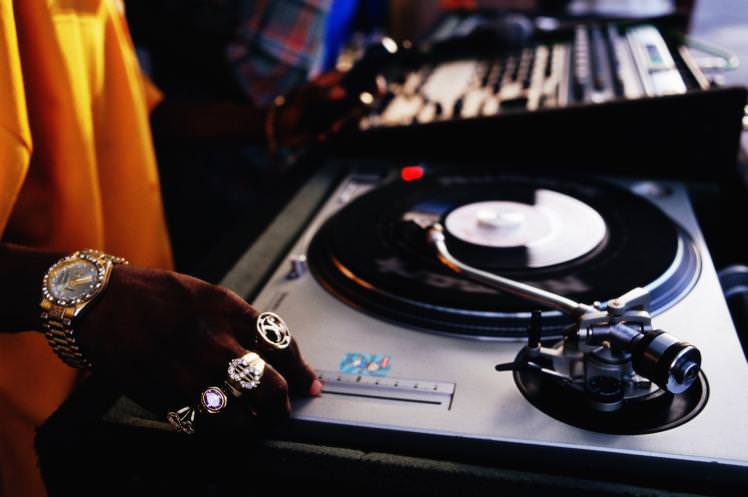 Hookah Thursdays is at Top Floor, the penthouse level of the multi floor The Quad in New Kingston – where the young and trendy Kingstonians (mostly Collegiates)  go to hang out and Smoke Hookahs (the middle eastern practise now a local trend.) Tunes consist of the latest Top 40 Hip Hop, R&B, Dance Music and Reggae.
FRIDAY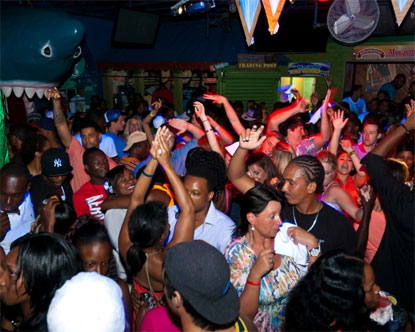 Friday night is all about the nightclubs in Kingston. It's worth checking out the dancehall party Five which takes place at Top Floor. It's also a great night for Jamaica's premiere Dancehall Mega Club Famous in Portmore, more commonly known as Gaza City. Lastly it is Freedom Fridays at Fiction Night Club where the young and glamorous Jamaican elite (including Bolt) go to party. And if you are up for it… do what Kingstonians do… and party hop all night long.
SATURDAY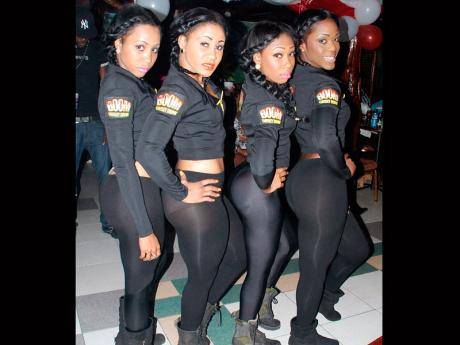 Saturday night there's a party everywhere in Kingston. But if you are looking for a different vibe every other week Billy Mystic's surf camp holds a live open mic night. Legendary for nurturing the reggae revival in Jamaica and launching the careers of acts such as Chronixx and Protoje, it is a secret find in the heart of Kingston.
SUNDAY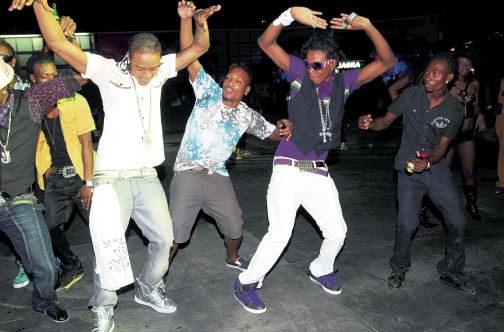 Dance to an entirely different beat to that of the dancehall scene at Kingston's Dub Club – the only strictly dub night in the capital. Dub Club is a conscious cultural party vibe, different to anything you may have seen elsewhere.  Look out for reggae revival DJ Yaadcore's sessions every other Sunday for the best musical selections.
Return Home To Your Heart: LOVE is waiting for you