The fashion show is not only the promotional linchpin of a multibillion-dollar industry, it was also central to the development of the American department store—and thus to the rise of American consumer culture. The problem may be that the fashion show, like any performative enterprise, is by nature ephemeral.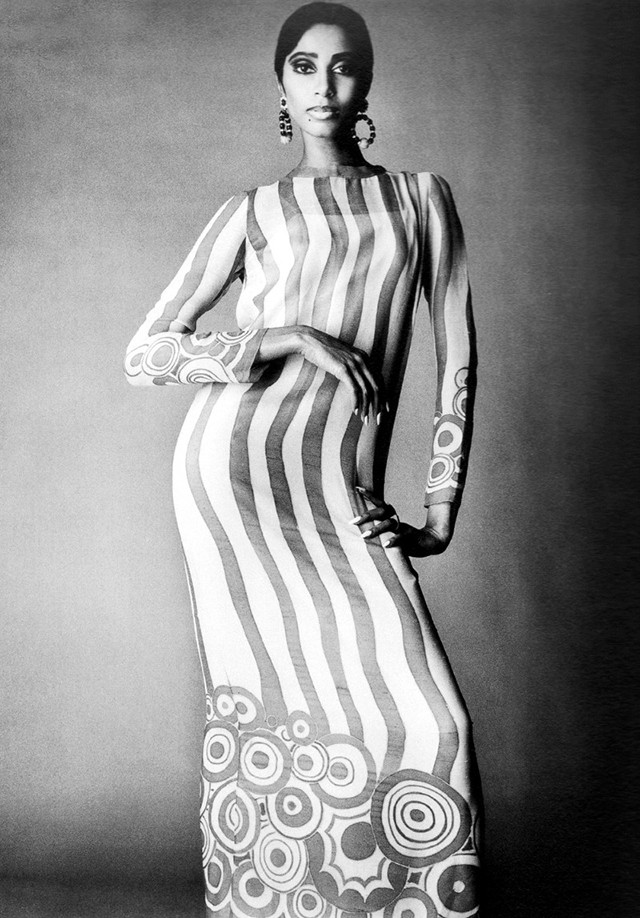 the event got its start in 1943, when a well-known fashion publicist named Eleanor Lambert organized something called "Press Week." Lambert was a canny PR maven who recognized that it was a propitious moment for American fashion. Before World War II, American designers were thought to be reliant on French couture for inspiration. When the Germans occupied France in 1940, one of the ensuing calamities was that buyers, editors, and designers were unable to travel to Paris to see the few remaining shows, and the fashion world fretted.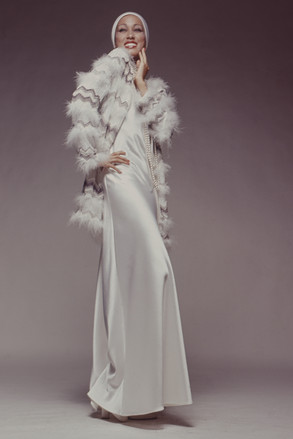 With Press Week, Lambert hoped to give editors a chance to see—and more important, write about—the work of American designers, who, freed up to create without the anxiety of French influence, were quietly making innovative strides with indigenous materials and techniques.
Journalists and editors stayed on-site, which meant there was none of the modern dashing between tents and taxiing around. (Buyers, a key constituent at today's shows, were in those days forced to visit the designers' showrooms for a look, Finley says.)
Lambert's plan worked. As Milbank writes, magazines like Vogue and Harper's Bazaar, whose editors were besotted with French fashion, began to feature more work by American designers and, most crucially, to credit them by name. (Many supposedly "unknown" American designers had been working for years, but their clothing usually bore the label of the retailer for which they created.) American styles were praised as modern, streamlined, and flattering, and American ready-to-wear designers were finally garnering the respect previously reserved for European couturiers. Press Week, which continued through the late '50s, eventually featured work by designers like Bill Blass, Oscar de la Renta, Mollie Parnis, and Pauline Trigere.
(American retailers had likely witnessed what were called "fashion parades" in Paris couture salons and decided to import the idea.) The events were an effective way to promote merchandise, and they improved a store's status in the eyes of its clientele: Showing couture gowns bought in Paris, or, more frequently, the store's own copies or adaptations of these garments was evidence of connoisseurship and good taste. The irony, of course, was that the stores emphasized the exclusivity of French couture, even as they made it—or some approximation thereof—available to a mass-market audience.
When, then, did the shows make their way to Bryant Park? During the '70s and '80s, American designers began to stage their own shows in lofts, clubs, and restaurants. According to Fern Mallis, vice president of IMG, the company that houses 7th on Sixth—the organization that produces New York's Olympus Fashion Week, as well as several other shows—the impetus for the event we are familiar with today was literally an accident.
Fashion Week—like Press Week before it—helped American designers reach a more international audience, as it allowed editors, writers, and buyers from abroad to see the country's best work at a single time, in a single place.