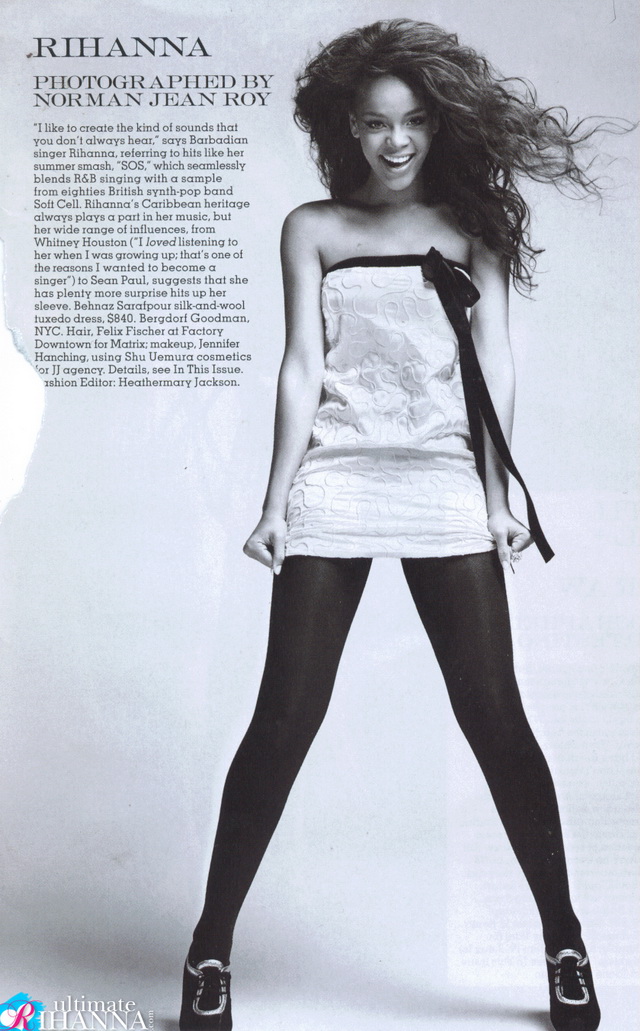 The weather has gotten colder, and wearing our favorite spring and summer skirts and dresses has become increasingly difficult. If you're a girly-girl, or just one to embrace a year-round feminine look, you've probably been trying to adapt to the changing seasons without losing any of your style? then tights and hosiery may be the best solution for you.
Tights are the perfect solution for this dilemma: they'll keep you warm, make you look stylish, and can totally change your look much better than jeggings.
Sheer tights look best in (bearly) black or very see through nude.  For many women their legs are true assets.  it can add a lot of sex appeal to your outfit. The general advice for many women  is to show some leg for a hip and youthful appearance.  Although this is easy in the summer, it can be challenging for women  who easily get cold but if you want to show off those pins,Tights are a perfect solution.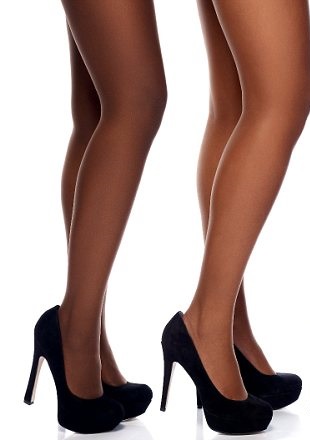 Sheer hosiery is an excellent way to showcase your womanly side while making your outfits look more complete and classy. Sheer tights is timeless and ooze sex & style appeal.  Wear them to create a statement that says that you really care about how you look. Nude pantyhose is also a solution for those who don't feel comfortable going bare-leggedin a skirt or dress. You can find sheer tights in an ultra-sheer finish that lets your legs breathe.
Since sheer hosiery is such an essential piece, it will never go out of style. There are times of the year when sheer pantyhose is becomes less popular because opaques or bare legs are all the rage in the fashion scene, but it's still 'in style'.
Textured tights are also a great replacement for your go-to leggings because they're usually a bit thicker than other varieties, and add pretty detail to your outfits. Depending on the level of detail you choose, textured tights can either totally make your look as a focal point, or simply complement what you're wearing without stealing the show.
Fishnets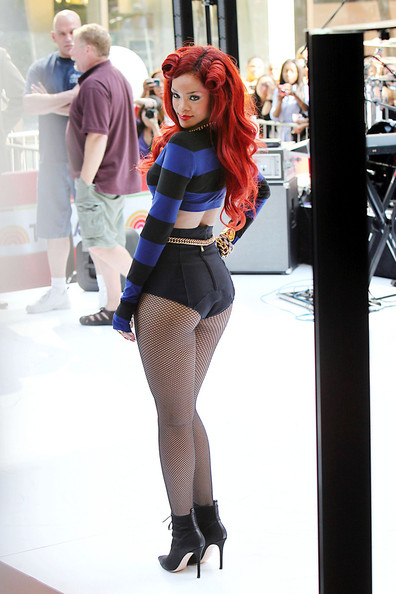 Embraced by performers, dancers and showgirls, whenever fishnets had a "moment" in fashion, they were typically worn to amp up the sex appeal by stereotypically rebellious (fun) women. The hosiery has always come with little side-eye from the prude — and major celebration from women owning their sexuality.
If you'd rather be adventurous, a shocking color mix with contrasts can offer you a dynamic, astonishing look. In this case, you can try plaid prints with colored tights and a pair of boots: However The red tights are the ones call for black and may be the easiest way to create a winter holiday look.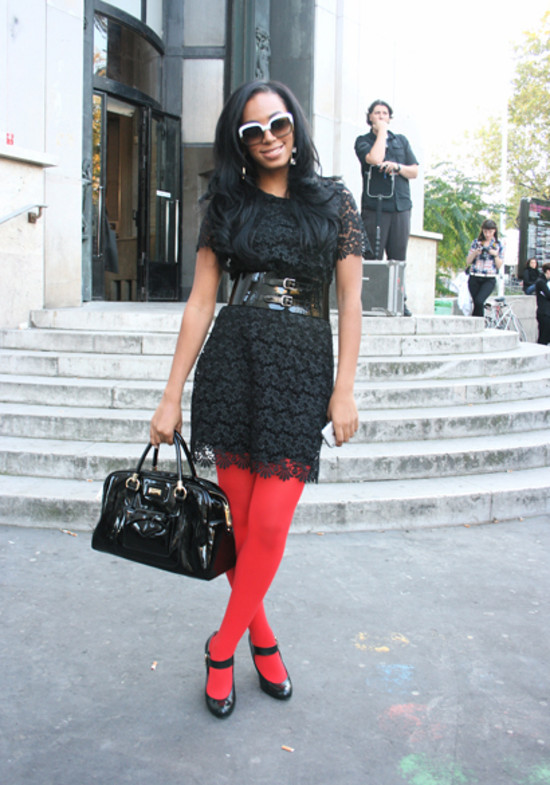 Colored, opaque tights are the perfect way to spice up an otherwise ordinary outfit. They'll provide a pop of unexpected color and playfulness.  "When you feel cold or when it's chilly and you want to wear a short skirt. It's a good way to get extra mileage from more summery pieces.